A Place for Everyone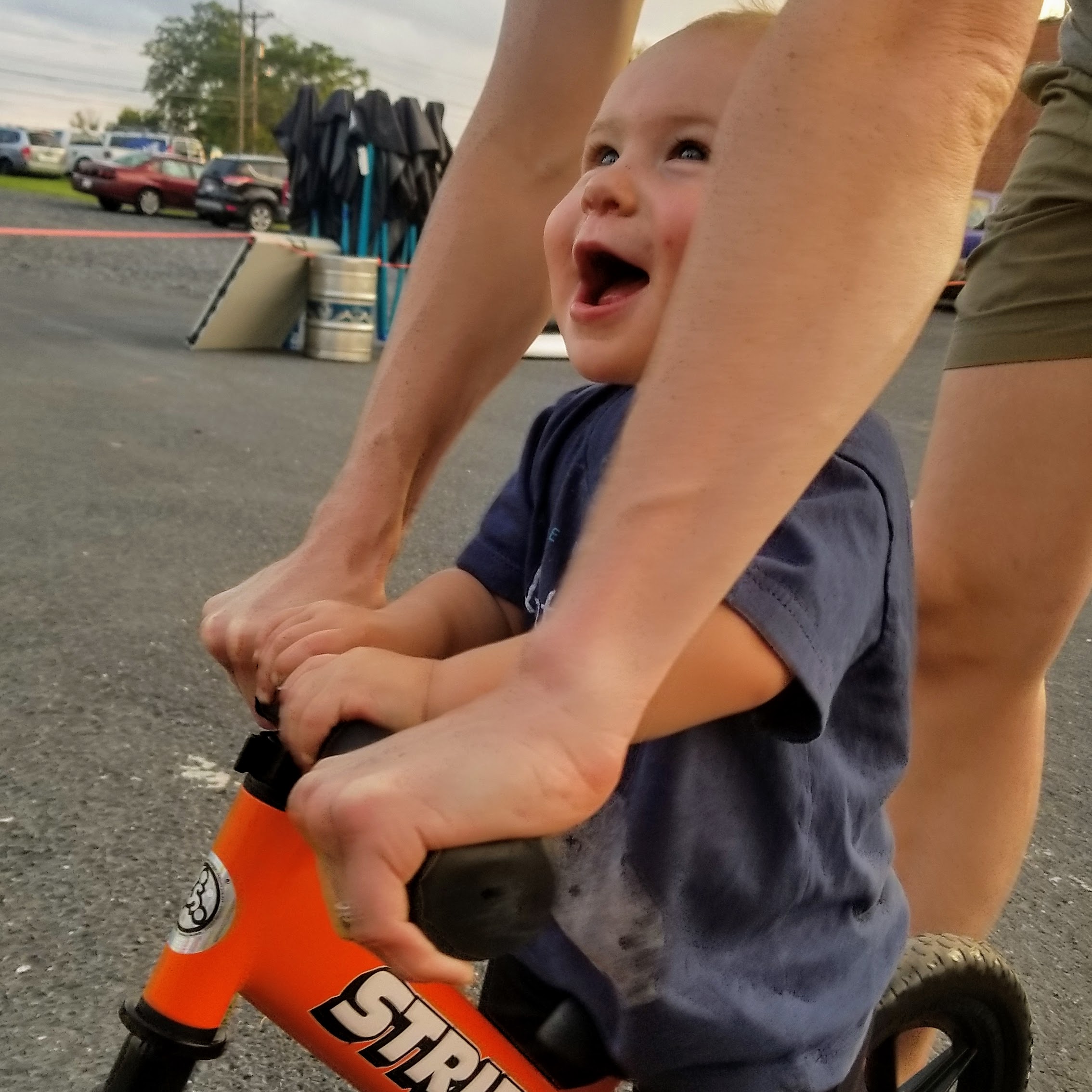 Consider your Bicycle Coalition as 2018 comes to a close and help us reach our December fundraising goal of $5,000. With your help and by DONATING TODAY, we will continue harnessing the power and joy of the bicycle to build better communities
We are a 501c3 non-profit and your donations are tax-deductible. Donate TODAY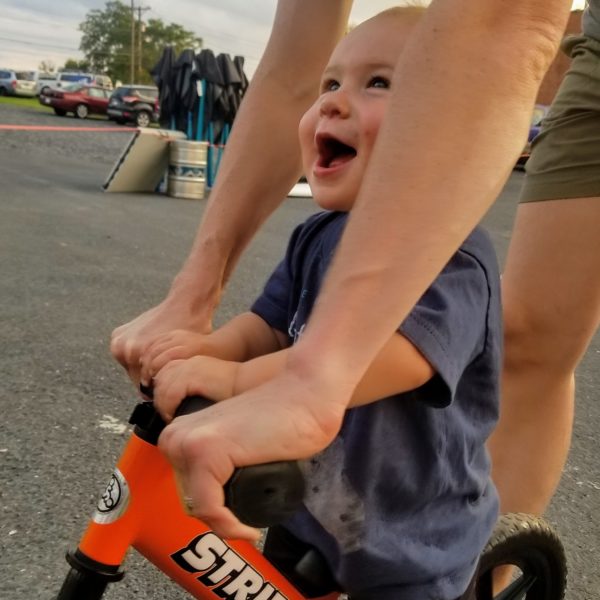 ---

Gretchen Sallah and Scottie Pendleton serve as co-chairs of the Shenandoah Valley Bicycle Coalition Board of Directors
Greetings!
This has been an exciting year for the Shenandoah Valley Bicycle Coalition with the addition of our new Executive Director Kyle Lawrence, who has helped to lead our organization for many years as a volunteer. While many of us can point to Kyle as one of the sparks who ignited or reignited our love for bicycling, it is our rich diversity of members that create something special in the Valley.
Since jumping in feet first to the Board earlier this year and then deciding to serve as Co-Chairs only a few months later, Scottie and I have forged ahead to see how we can use our mutual love and enthusiasm for bikes to ripple into the community in other positive ways. Whether you attend one of the many SVBC-sponsored events, participate in regular group rides, join the monthly social, or simply like to ride your bike – we feel there is a place for you in the Coalition and will continue to work to make sure that you feel so too. There is truly something for everyone and your many talents are welcome here.
Bicycles are the bridge that connects us, whether we ride for fun, work, transportation, or any reason we choose, and we have mutual respect and compassion for others and we acknowledge that we are all unique and all valued members of the Coalition, the community, and our big wide world.  We hope that in the coming year, you find a way to use your passion and talents to enrich our community too.
Thank you for your continued support of the Coalition and please consider a Year-End gift to support our work: Click to Donate Today
Gretchen Sallah and Scottie Pendleton