Day passes are available for same-day access.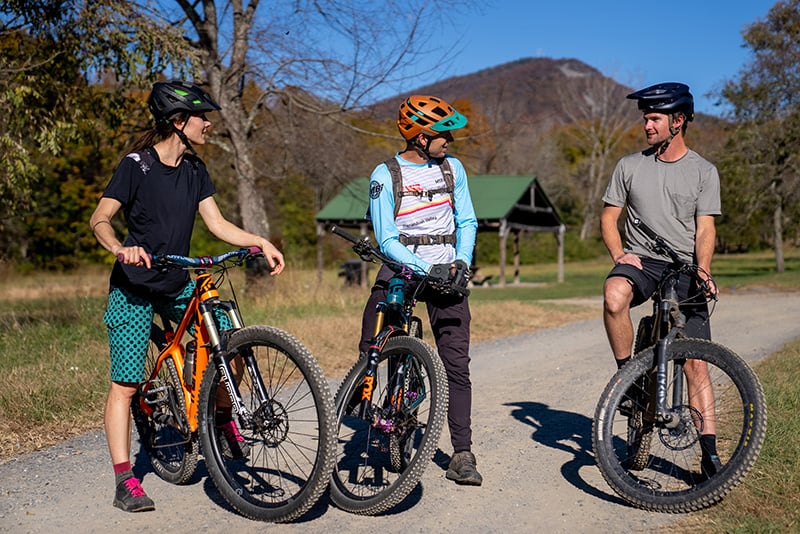 All day pass proceeds go directly to the Shenandoah Valley Bicycle Coalition to support our work and your trails.
Step 1: Use Eventbrite or The Luv Trails App
Choose how you'd like to purchase your Massanutten Western Slope trail pass.
Step 2: Complete the Waiver
All riders much complete an online waiver once per year. It's easy and online: Massanutten's required risk and release form.
You MUST fill out the emergency contact information and confirm your email address.