More than lone riders, together we are a movement.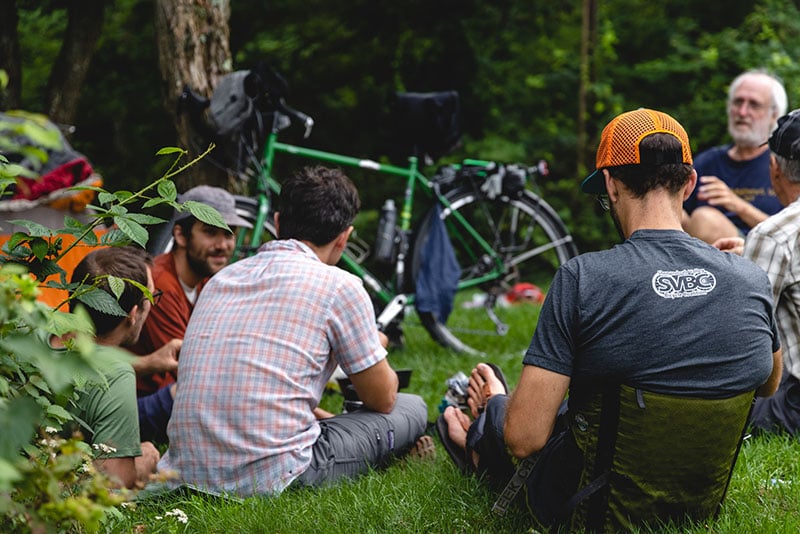 Join weekly rides and make great friends.
Get an annual Massanutten Trail Pass.
Participate in signature events like the Mountain Bike Festival and the Shenandoah Century.
Learn about beginner rides and community events.
Membership dollars support initiatives like trail building, greenway advocacy, and transportation infrastructure.
Help us change the world — bringing freedom, joy, and fitness to future generations.