Announcing Our First Executive Director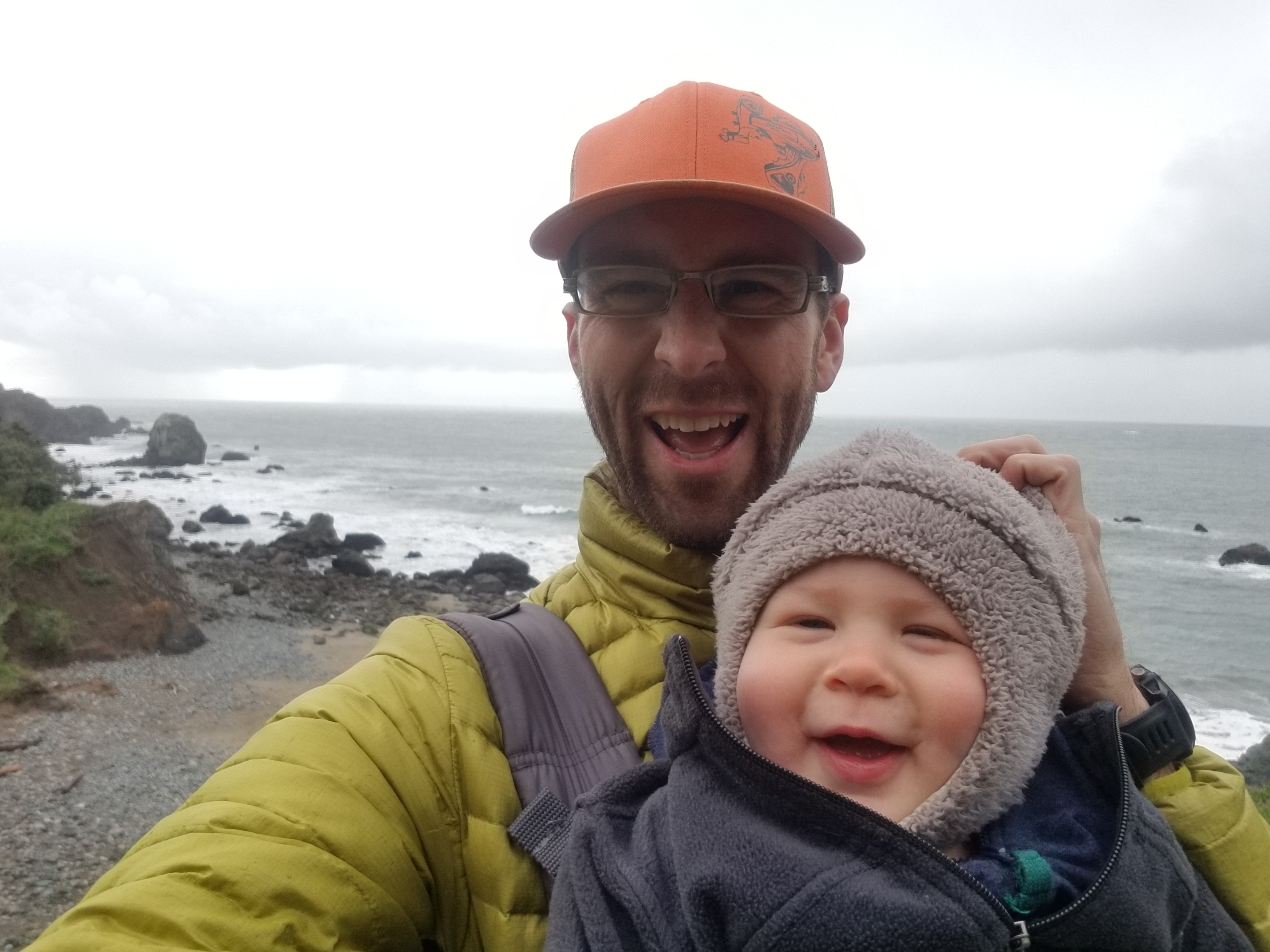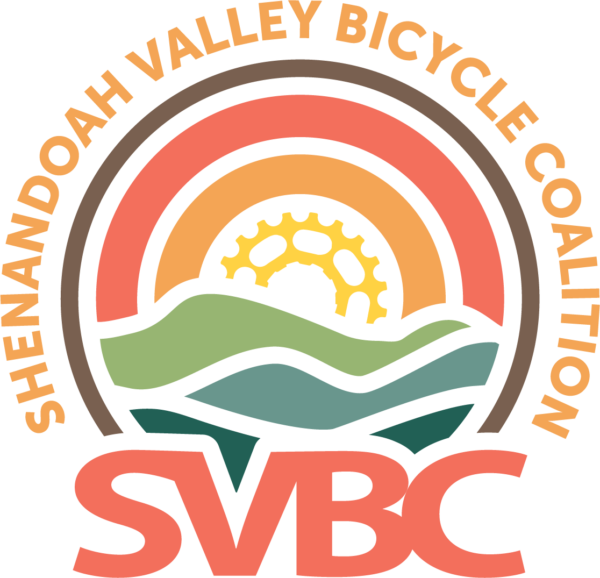 With a 20+ year history of organizing and advocating for better bicycle opportunities in the Valley, powered by many long hours and the love of volunteers, the Shenandoah Valley Bicycle Coalition is ready to take a historic step. We are pleased to announce that we are expanding to include our first ever full-time, paid bicycle advocacy position, The Coalition Board of Directors announces Kyle Lawrence will become the first Executive Director in the organization's history.
Kyle has been advocating on two wheels since arriving in the Valley nearly 15 years ago. Knowledgeable in all-things-bicycle (and often pedestrian, as well) he has been instrumental in administering federal grants for trail building as well as helping to secure support and funding for the North End Greenway and Connect Our Schools initiative to bring shared-use pathways to Harrisonburg.
"We are extremely happy that Mr. Lawrence will be the first Executive Director for the Coalition," said acting President Scottie Pendleton. "He's the right person and it's the perfect time to bring our organization to the next level. His love and knowledge of bicycling and the joy it brings to people of all ages and abilities will lead us in building a better community through bicycling."
Mr. Lawrence, a proven bicycling advocate for the community, was President of the Coalition (2010-2018); was the Rockingham County Safe Routes to School Coordinator (2015-present), and has been a member in the George Washington National Forest Stakeholder Collaborative since 2010.  He is a Harrisonburg resident and 2007 graduate of James Madison University.
"I am honored to have an opportunity to build upon and expand on the significant work that has already been accomplished for walking and biking in our region," said new Executive Director Kyle Lawrence. "Our aim is to enhance the Coalition's existing can-do culture and amplify the work of our many volunteers. Together, we will continue to grow — reaching new populations, creating new partnerships, and building a community that's joyful, safe, connected, and full of bicycles."
The Shenandoah Valley Bicycle Coalition formed in 2008 when the Shenandoah Valley Bicycle Club and the Shenandoah Mountain Bike Club merged, which combined road cycling and mountain biking groups under one organization. With more than 850 members, the Coalition is the primary resource that organizes, communicates and advocates for an active and engaged cycling community in the Shenandoah Valley of Virginia where an abundance of opportunities await cyclists of all types, ages, and abilities.
For more information, please contact: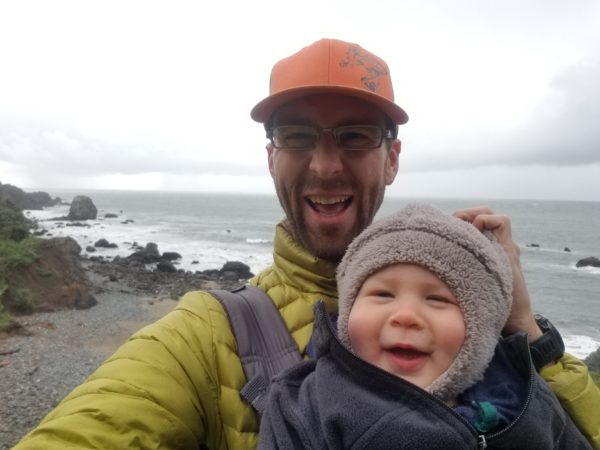 Kyle Lawrence
(571) 277-8121
[email protected]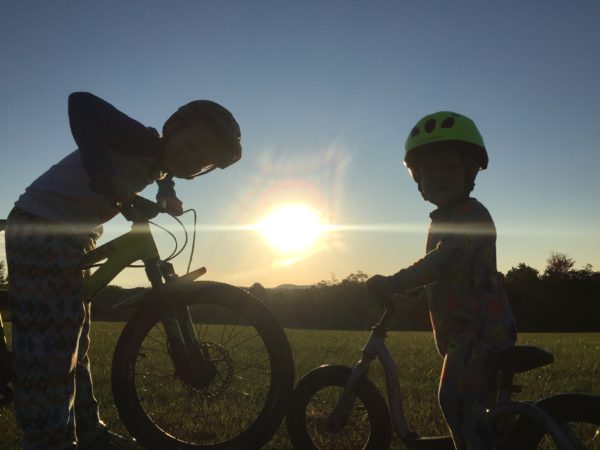 February 12 Announcement- Search for an executive director
April 23 Announcement- Executive Director Details
May 12 Announcement- Launch of the Coalition Roadmap or "Workplan"