We Are Hiring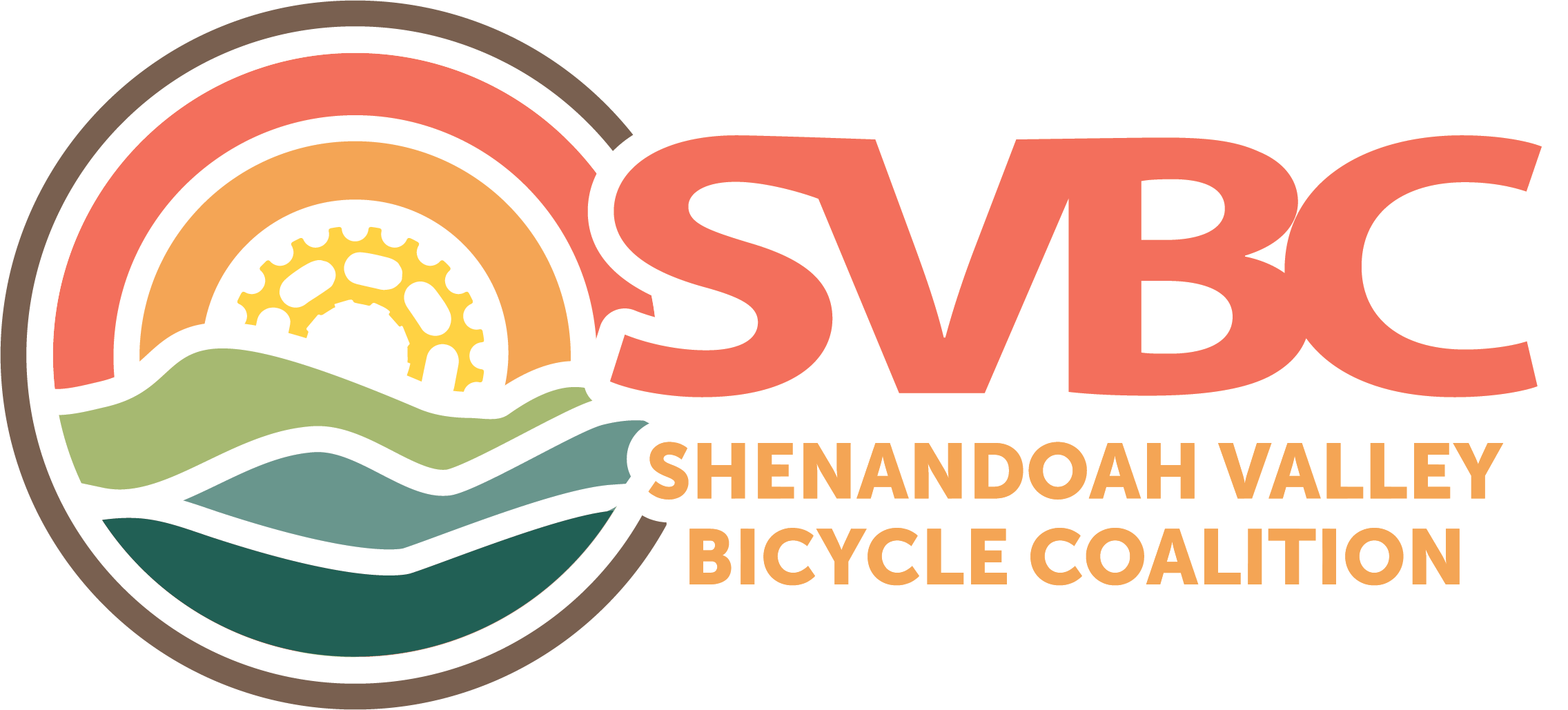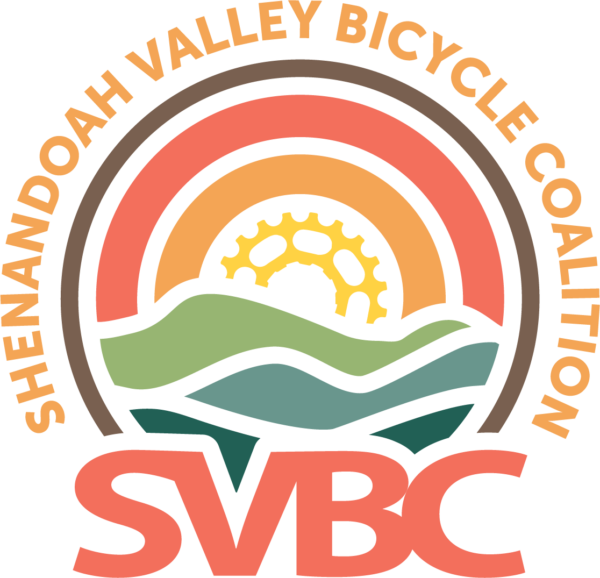 Our Coalition is searching for its first full-time paid Executive Director to guide us to our next level of cycling advocacy. We are looking for an energetic person who will engage our 850+ members and lead our many volunteer initiatives. The Executive Director must have the ability to juggle multiple assignments, engage existing members and recruit new members, advocate to government agencies and various organizations as well as be a champion of cycling and human-powered mobility. The successful candidate will be highly self-motivated, an outstanding communicator with excellent interpersonal and organizational skills. The Executive Director will be an agency spokesperson and will coordinate marketing, outreach, and public education, as well as fundraise, network and market the organization to successfully implement its mission and goals. For a full Executive Director job description, go to https://svbcoalition.org/executive-director/.
To apply, send a resume and cover letter to: [email protected] by May 7, 2018.
Thank you for your interest in building better communities through biking.
Read the full announcement about our expansion from February 12 by clicking here