Announcing Our Path Forward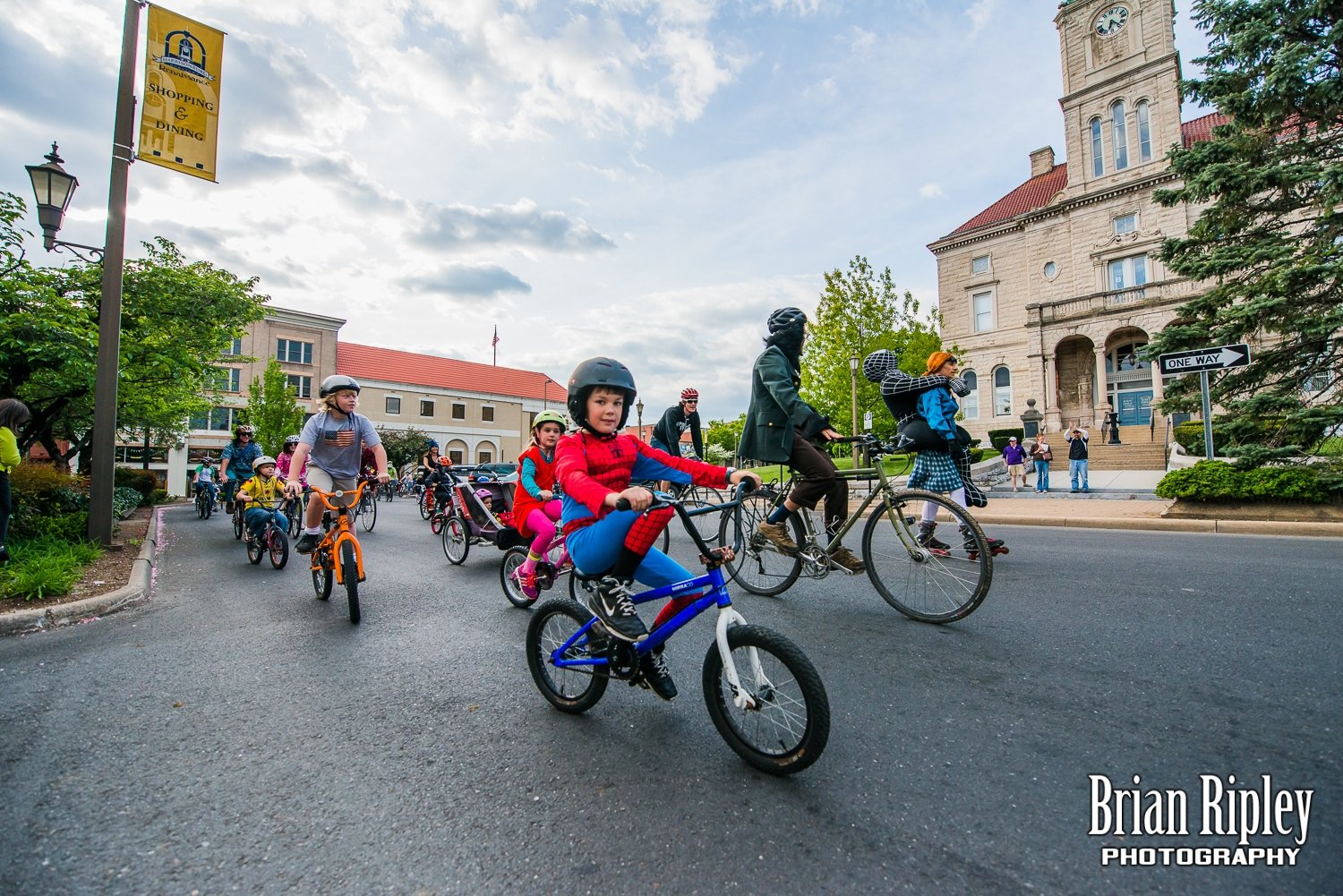 Your Bicycle Coalition has been busy over the past two years solidifying our beliefs and work to reflect who we are, A bicycle coalition with a vision for building better communities in the valley.
We are excited to release our latest Road Map complete with a work plan to guide our work and impact in the coming years. Click to read our "Roadmap" for the coming years Our strategic planning was again facilitated by Pine Knot Projects
In February 2018 we announced our intention to expand to include our first ever full-time paid bicycle advocacy position, an Executive Director. The long-considered decision to hire an Executive Director rests on the belief that, at this point in the Coalition's growth, full-time dedicated staff can build upon, strengthen, and expand our vibrant volunteer networks. This position will strengthen the hub of our organization while we continue to work on our spokes and ultimately the rim of our wheel, our members. Read about how we organize our Coalition.
In 2017 we doubled down on our committment to strategically plan for the future of our Coalition and community. We gathered our Board of Directors together and created a Road Map to guide us as we move forward. With help from Pine Knot Projects, we developed a narrative to better explain why it is that we exist in our favorite corner of the world. From there, we broadened our vision, opening our eyes and hearts to embrace the full spectrum of our community. Recognizing and affirming that we are A bicycle coalition with a vision for building better communities in the valley.
---
Have Ideas about How your Coalition Should Grow? Take our Survey
Now is the time to share them! Your input will be used to help craft the priorities and work plan of the Coalition as we move forward. Please consider letting us know your hopes, goals, and concerns through this online survey here.