An Open Letter to Our Bicycle Coalition Community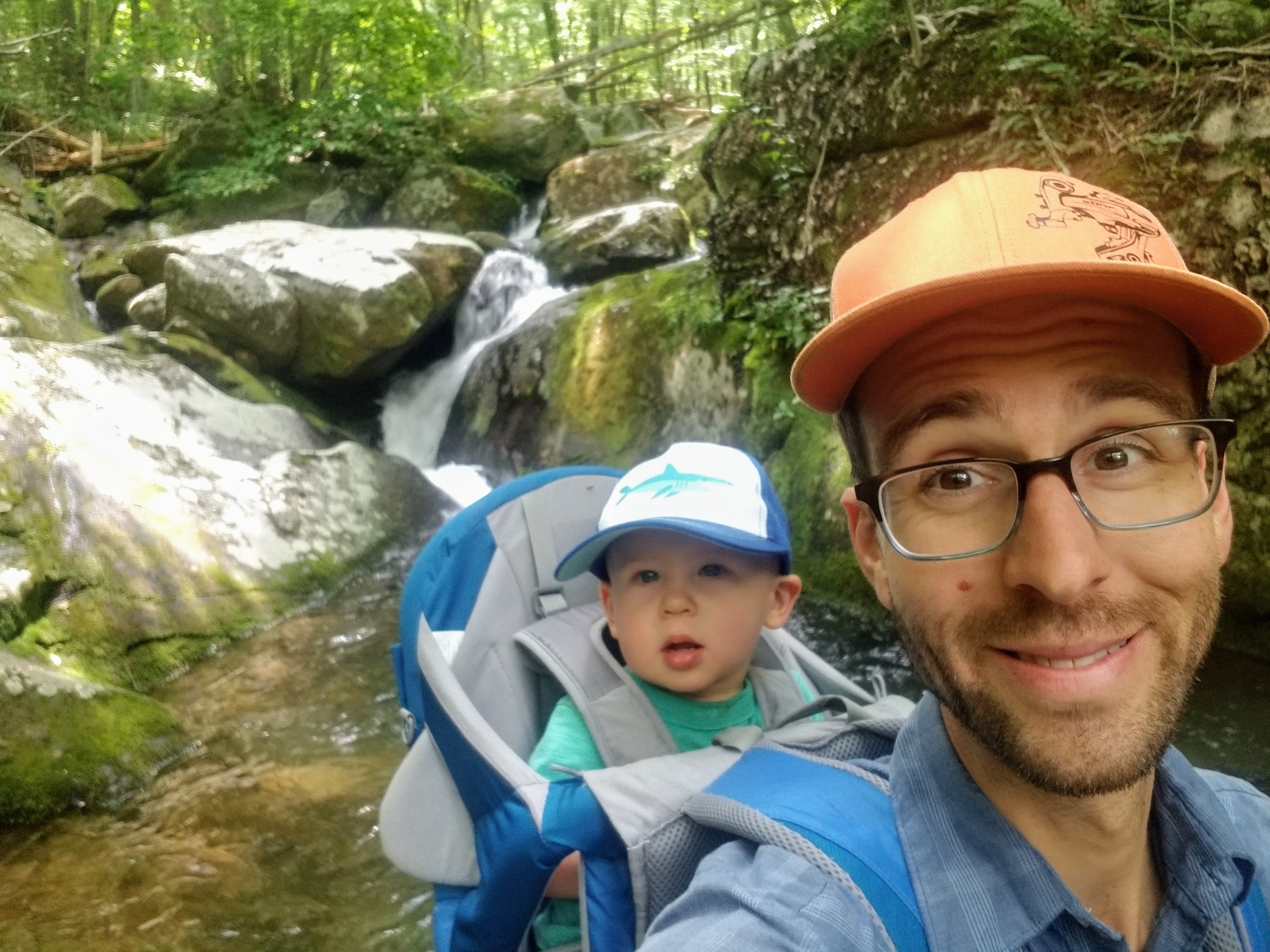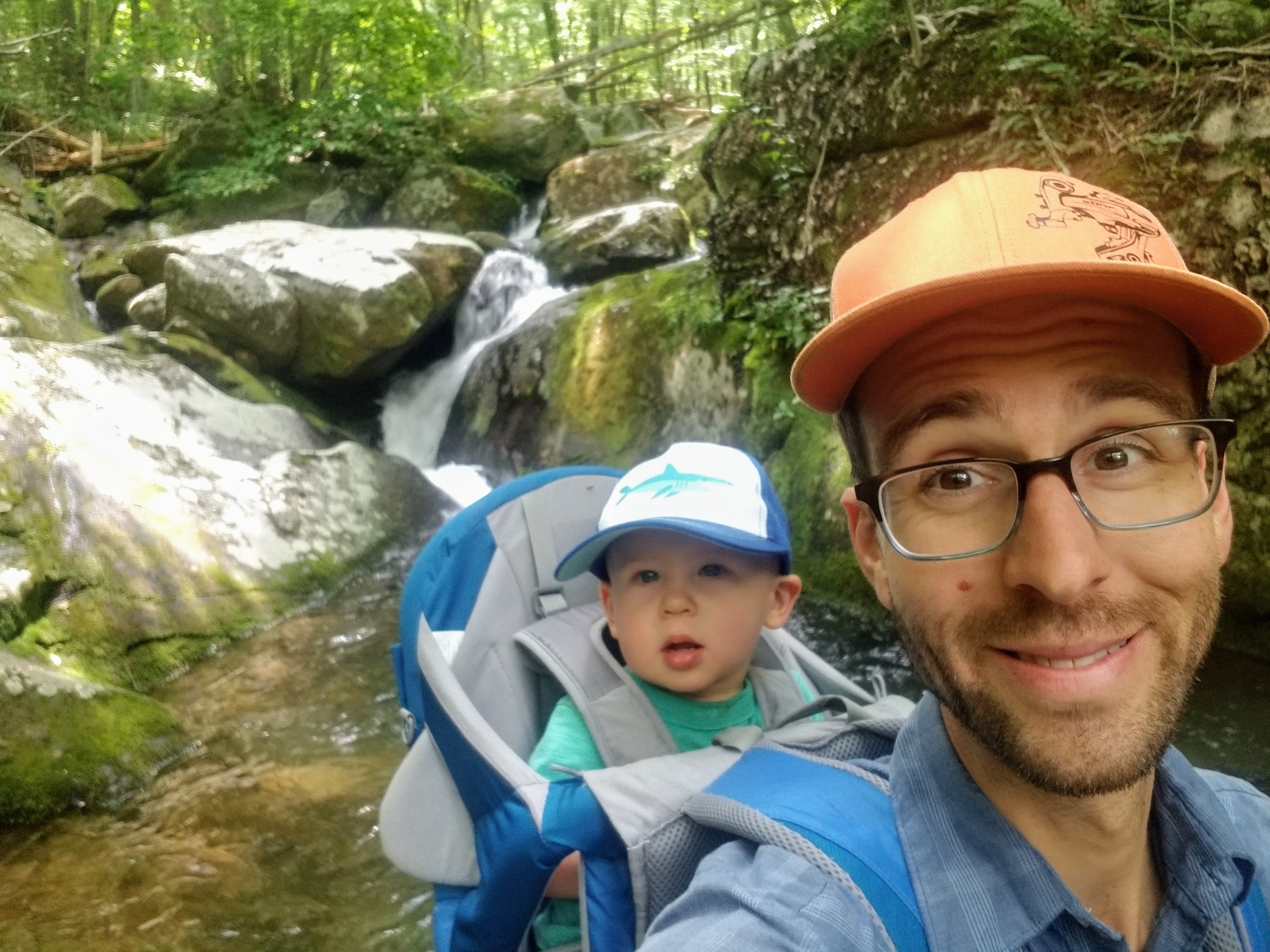 Read the initial announcement of the Coalition hiring an Executive Director
As I wrap up my first official day as the Executive Director of the Shenandoah Valley Bicycle Coalition, I want to reach out to our big, wonderful bicycle family and officially say hello. While many of you have met me before, I want to take this opportunity to reintroduce myself and tell you a little bit of my story.

After finishing school at James Madison University, I thought I would soon leave the area to live in some other place, a larger city, somewhere out west, or a quintessential outdoor recreation destination. Yet, I never seemed able, willing, or even interested in starting the process to leave. Slowly but surely I was pulled deeper and deeper into the magic of this community.
In this community, we have something special. It's been called pixie dust and it creates a community as magic as the terrain, forests, roads, trails, and people. A community unified in its love for the outdoors, all things two wheels, and giving back to help others.

Our Coalition is as dynamic, energized, effective, and playful as our bicycle community. We have the framework in place to continue building and activating the organization our community deserves. We will spend time and resources each and every day on issues and ideas to transform our communities into places where more people bike and walk as part of daily life.

In my new role, I look forward to building on and expanding the work that has already been started. I will work with our volunteers, board of directors, local businesses, local governments, and other partners. I am honored and humbled to have the opportunity to work in my community with my full undivided attention giving our collaborators and members the time and energy they deserve

I am grateful to have such a community of friends and co-conspirators. Our visions and dreams of a brighter world are best realized with a strong, sustainable organization that continues to grow as a pillar for the community. Our Coalition is on track for increased longevity but now is the time to grow the roots deeper and wider. Working to build an organization that will sustain itself for many decades to come is a humbling task and one that I am eager to undertake but I can't do it without you.

I want to meet with, talk to, and hear from as many folks as possible. I want to hear your dreams, ideas, thoughts on why the Coalition exists, and visions for our community. Don't hesitate to think beyond the bicycle, how do we build a happier, healthier, more connected community to live, work, and play? Fortunately, we already have a Road Map to help guide us as we move forward.

Feel free to call, email, text, or flag me down out on the street. I want to listen to you!
Kyle Lawrence
(571) 277-8121
[email protected]