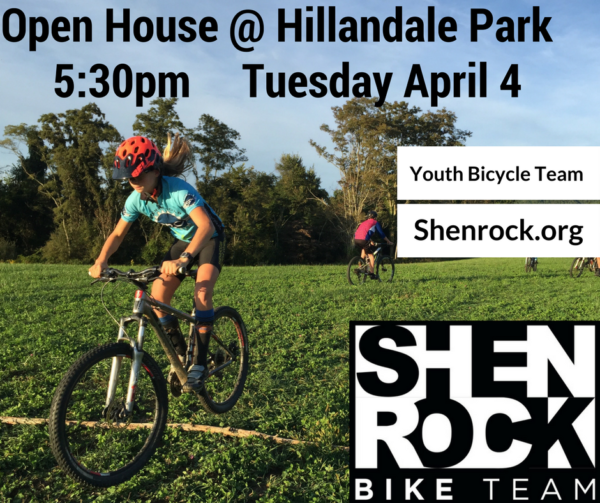 Spring Practice Begins on March 14 on Massanutten's Western Slope.
---
April 4: Team Open House Ride will be held at Hillandale Park 5:30-7:30pm all are welcome and it is FREE. If you are not already affiliated with the team then Please RSVP HERE
---
The ShenRock Mountain Bike Team is an interscholastic youth mountain bike team in the Shenandoah Valley consisting of boys and girls from local public, private, and home schools. We participate in friendly and competitive mountain bike events against other surrounding teams.
Racing each fall in the NICA Virginia High School Cycling League and each spring in the Virginia High School Mountain Bike Series.  We also participate in other various events, rides, and volunteer opportunities in our community.
Shenandoah Valley Area students looking for something beyond the traditional sports offered now have a new, exciting option!
Learn More about the Team: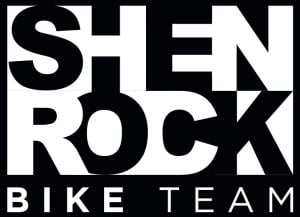 Follow the SHEN-ROCK Facebook Page
More information on youth mountain biking: