All proceeds benefit your Bicycle Coalition! Supporting our work and your trails.
We will mail you an Annual Trail Pass once you've completed the steps below.
No Waiver = No Trail Pass
Step 1: Become a Current Member or Renew
If you aren't already a member of the Shenandoah Valley Bicycle Coalition, you can join us online here. Your membership must be current. /y
Step 2: Complete the Waiver
All riders much complete an online Waiver EACH YEAR. It's easy and online: Massanutten's required risk and release form.
You MUST fill out the emergency contact information and confirm your email address. We will mail the pass to the primary address you provide on the waiver.
On the waiver, you will be prompted to specify how you choose to meet the fee or volunteer requirements for a Trail Pass. You may choose to
Commit to volunteering 6 hours of trail work OR
Donate a minimum of $50 in lieu of trail work FOR EACH ANNUAL TRAIL PASS
All funds go to the Shenandoah Valley Bicycle Coalition. You don't have to complete trail work prior to getting your pass unless you have failed to complete the prior year's trail work.
Step 3: If needed, donate
If you choose to donate for your trail pass in lieu of trail work, Simply donate online, and be sure to include "Massanutten Trail Pass" as a comment on your donation. The minimum donation is $50 that equates to 3 hours of trail work.
We will MAIL you a trail pass as soon as you complete all of the above steps. The pass will be mailed to the address you specified on your waiver. Thank you for joining us on the Western Slopes!
About the Western Slopes
100% of trail pass donations go to support the Coalition, which builds, maintains, and expands this premier trail system. All annual pass holders are given the opportunity to choose between paying for a pass and donating at least eight hours of trail work to building these beautiful trails. However you obtain it, you WANT a pass, as it builds and sustains your riding trails.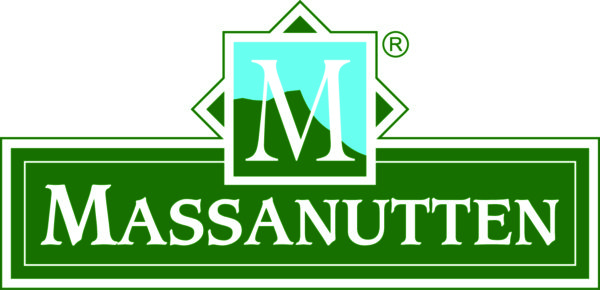 News from the Slopes