Connect Our Schools Update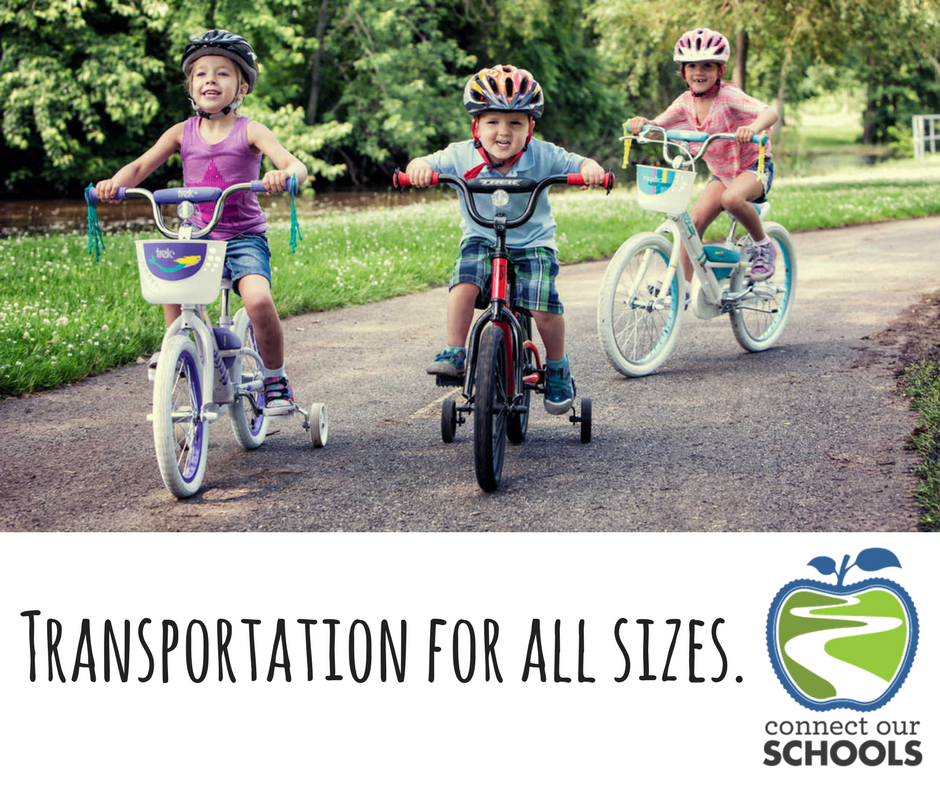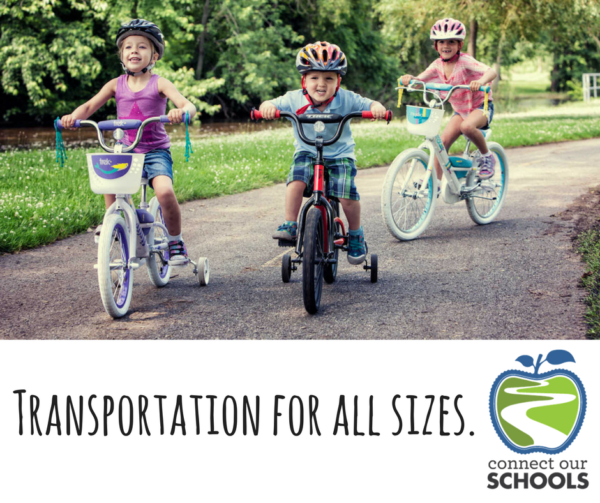 On Tuesday, January 23rd, City Council met to discuss the plans for the Connect Our Schools project (also known as the Garbers Church Shared-Use Path project). Many residents came forward to offer their opinions on the most recent proposal of the project, including residents of the Wyndham Woods neighborhood, individuals in neighboring communities, and the SVBC's own Kyle Lawrence and Matt Hassman, also the coordinator of the Safe Routes to Schools program. The vast majority of people who came forward to speak were in support of the project; this trend continued in City Council's vote to allow negotiations to begin between city staff and property owners. City officials can now begin talks with affected property owners concerning the path, as well as begin to explore what steps can be taken to allow the project to move forward.
This is a big step for the project! City staff expects that construction will begin in early 2019, with the path potentially opening as early as the Fall of 2019.
More info on the project, including recent news, can be found below: