City of Harrisonburg Wants your Input on the Budget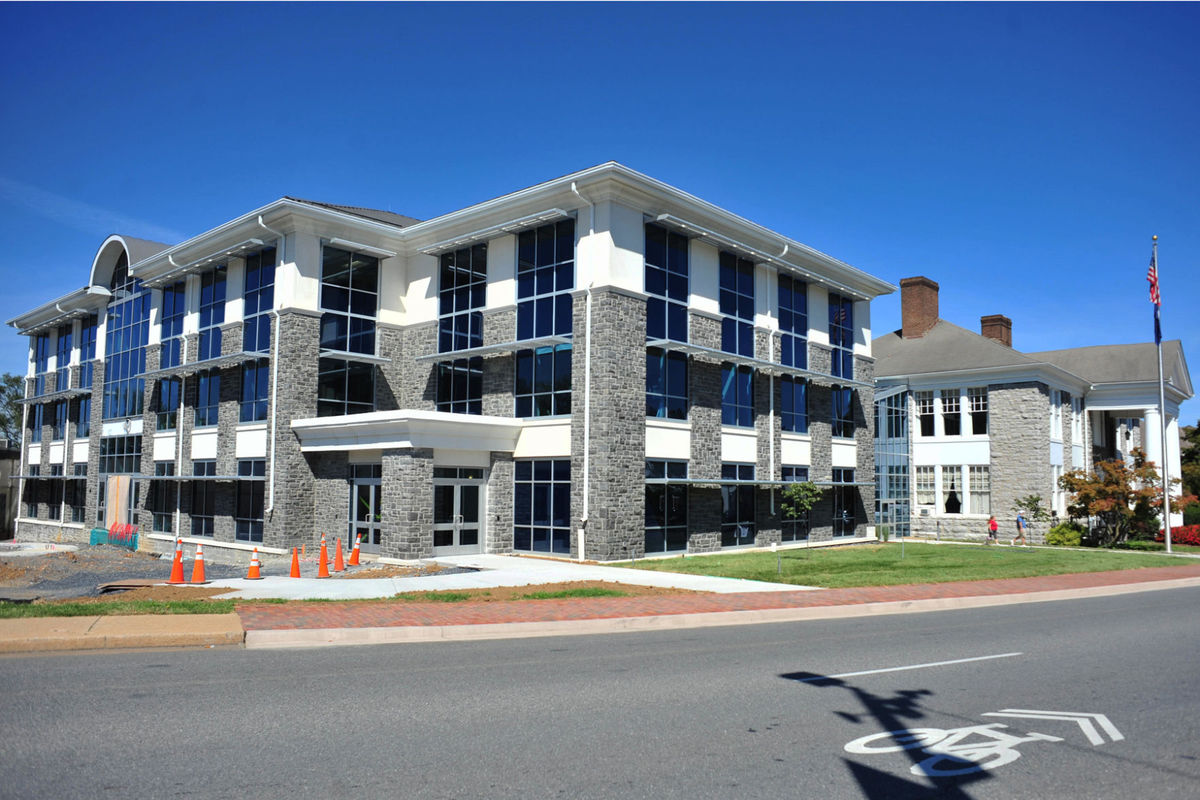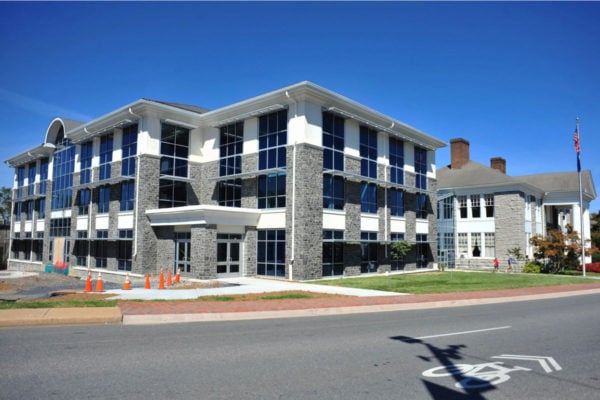 City Seeks Input through Budget Survey Harrisonburg, Va.
Harrisonburg, Va. – The city of Harrisonburg is preparing the budget for the next fiscal year (2017-2018) and is seeking input from city residents, property owners, and business owners. Although the next budget will not begin for several months, the process has already begun to evaluate the programs and services provided by the city and determine the upcoming needs.
Tell the city that you would like the budget to reflect spending on walking and biking improvements to make our community a healthier, happier, more connected, and "sticky" place where people want to live and stay.
Harrisonburg operates on a fiscal year running July 1 through June 30. One of the primary responsibilities of the city manager is to present a balanced budget to City Council. The city manger receives input from department directors, but it is important that the budget also reflect the community's vision and general needs. This survey provides an opportunity for members of the community to give their input and prioritize the services and programs they utilize most.
To access the survey, visit www.BeHeardHarrisonburg.org and click on the survey titled, "Preparing for the 2017-2018 Budget." This will be open to all community members until Monday, February 13. Registration to Be Heard Harrisonburg is not necessarily required but is recommended for future engagement opportunities through this site. The current budget and other related documents are available for review at www.HarrisonburgVA.gov/budget.