THE WESTERN SLOPE IS OPEN!!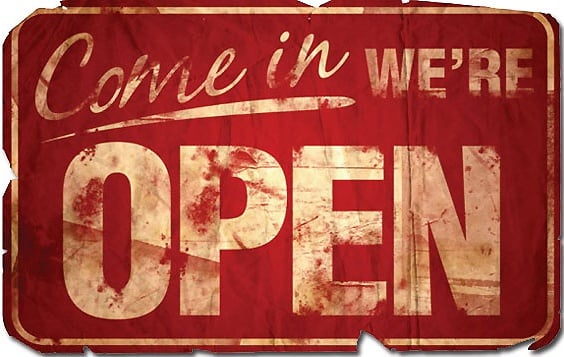 Massanutten has opened the Western Slope Trails for the riding/running/hiking season. This is the earliest in the year the trails have opened!
SVBC thanks Massanutten for another year of a great partnership.
Support the partnership by making sure you have a current trail pass for the 2017 trail season!