You can vote by scrolling down to the bottom of the page past our three candidates.
Your Bicycle Coalition relies on our Board of Directors to help steer and guide the organization as we work towards our mission to Build Better Communities in the Valley using the Bicycle as a catalyst for change. The Board consists of up to eleven directors who each serve a three-year term.
We especially want to thank Sandy Parks and Yogi Gillette for their service on the board over the past several years.
Introducing our three Candidates for our Board of Directors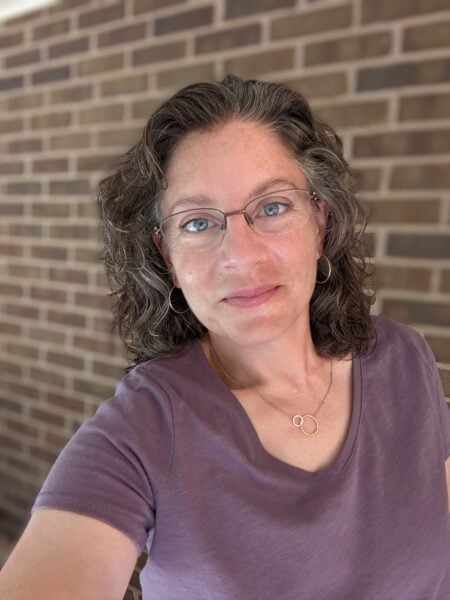 Jess Pyle
My name is Jessica Pyle and I am interested in being a member of the SVBC board. I have experienced the joy of riding my bike on trails and roads, in competition, bike tours, and commuting to get ice cream. Currently I serve on the Harrisonburg Bicycle Pedestrian Subcommittee and would like to continue and expand that service as an SVBC board member, advocating for safe and fun transportation options throughout the valley.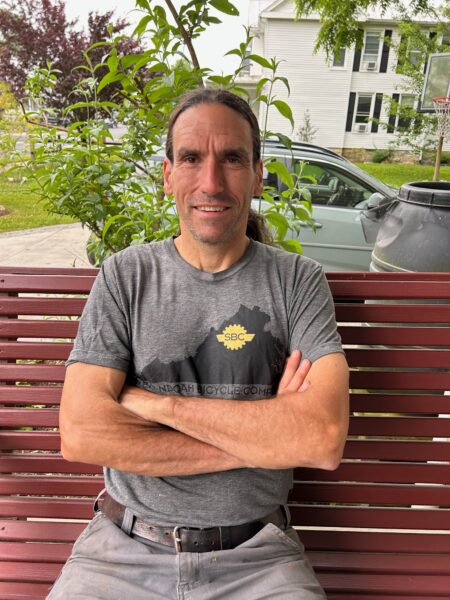 Thomas Jenkins
I am excited and even a little nervous about the opportunity to sit on the SVBC board. There are several reasons why I have decided to run for a seat on the SVBC board, but most of these reasons can be summed up by saying that I enjoy working with and serving the cycling community in the Shenandoah Valley. For the last 30 years I have seen the growth of the cycling community and have been proud of all its hard work. I believe the investments by the cycling community and its members has benefited our entire community. As a board member I would like to continue this growth of giving while maintaining the family feel that created the Shenandoah Valley Bicycle Coalition. I hope my ability to listen to others, to be objective with all topics and my openness for discussion will be an asset to the SVBC Board and Shenandoah Valley community.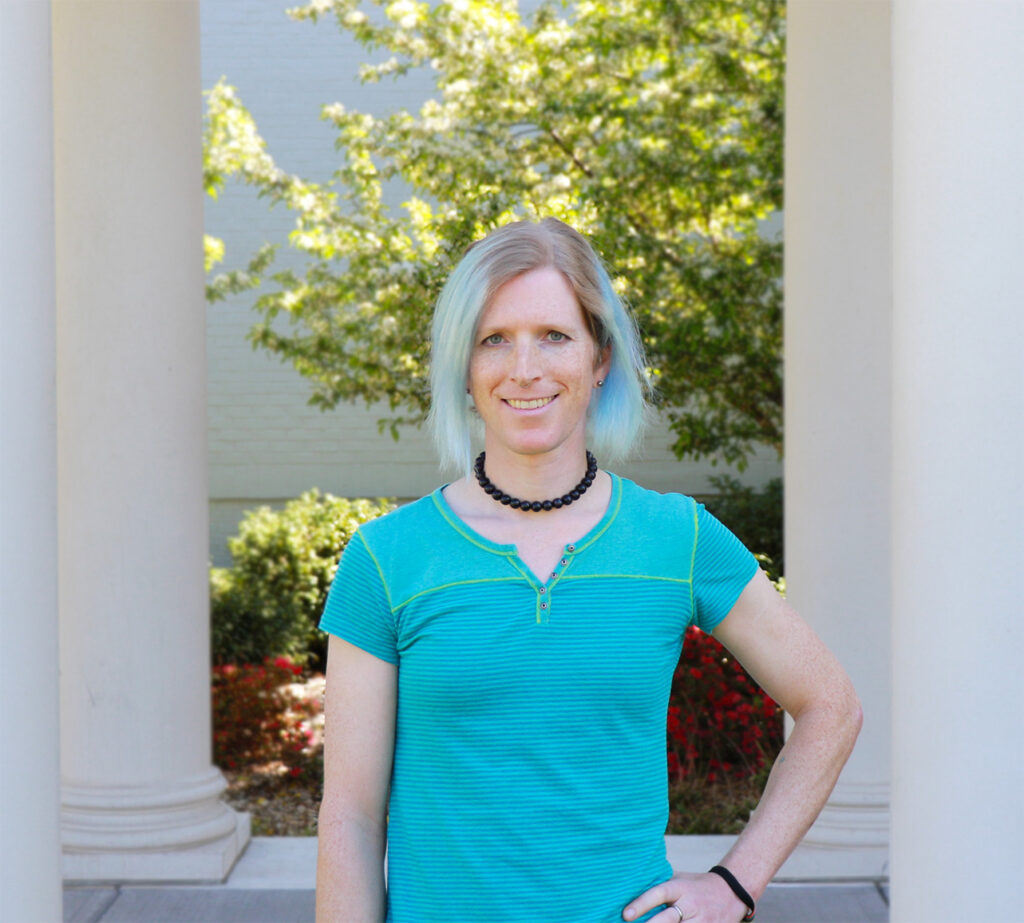 Tilda Pendleton
I've been on the SVBC Board since 2018 when we first hired an executive director. I'm seeking another term because we've grown a lot as an organization and progressed a lot as a board in that time, but there's still a lot of work to do to make sure that we continue our positive trajectory. The Coalition does so much good work and I want to make sure we're on firm footing to continue that for many years to come. I believe that work starts with the board and I look forward to continuing it and welcoming new board members who will take it even further.
Vote Below