2019 Board of Director Elections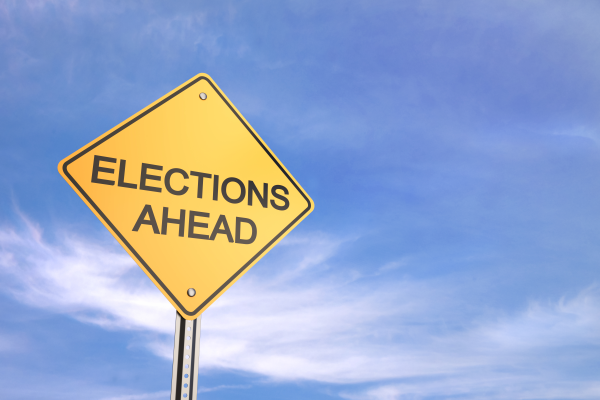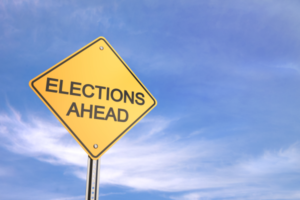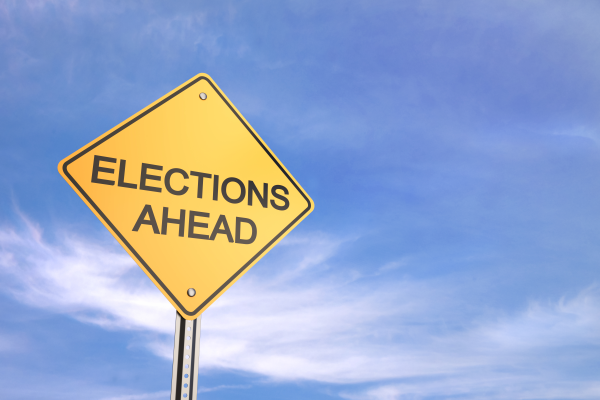 Your Bicycle Coalition relies on our Board of Directors to help steer and guide the organization on our quest to Build Better Communities in the Valley by using the Bicycle as a catalyst for change. The Board consists of nine directors who each serve a three-year term.
We have three seats up for election each year but this year (2019) we have a unique set of candidates because all three candidates currently serve on the board of directors and each is running for election under special circumstances. It is not too late to let us know if you are interested in serving on the Board of Directors.
We try to always keep prospective board members in the wings and ready to join our team. It is NEVER too early to let us know that you might be interested. We do ask that anyone who considers running for the board make every attempt to attend at least two board meetings prior to running for election.
If you are interested in serving on the Board, please submit a letter of intent via our online form. Click Here to send a Letter of IntentBelow you will find a link to our Board member expectation document.
Board Elections will be held from March 18 – March 31, 2019 CLICK TO VOTE NOW
---
Three Candidates already running for the 2019 election:
Corrie Green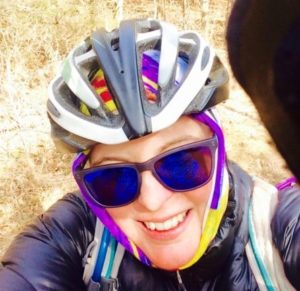 Corrie has served as a Director on the Board of the Bicycle Coalition since July 2018 when she was appointed by the Board to fulfill the remaining eight months of Misty Tilson's Board seat. This is Corrie's first time running for election for the Board of Directors. More about Corrie from Corrie can be found on our Board Information Page.

---
Scottie Pendleton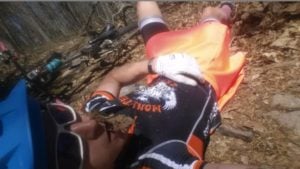 Scottie has served on the Board of Directors since April 2018 when Scottie was appointed by the Board of Directors to fill the remaining 10 months of Kyle Lawrence's Board term. Scottie also serves as Co-Chair for the Board of Directors. More about Scottie from Scottie can be found on our Board Information Page
---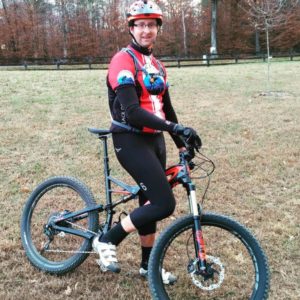 Dan Wright
Dan has served on the Board of the Coalition since 2017 when he ran for his first term. Dan's term did not initially expire until 2020 but as a team player, Dan agreed to run a year early essentially extending his term. With Dan running this year, we are on track to ensure there are three board seats up for election every year to ensure we never lose more than three board members in any given year. You can read more about Dan on our Board information page