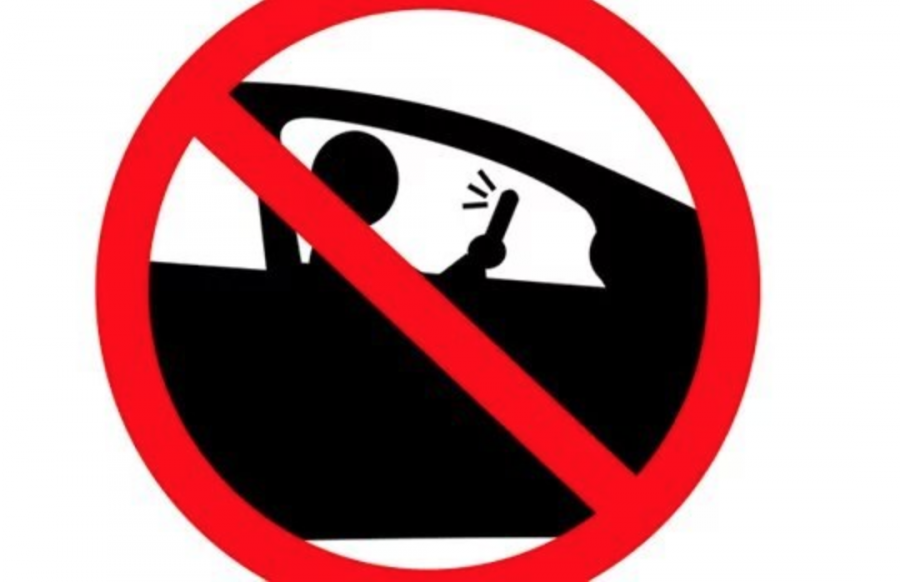 You have an opportunity to convince the Virginia General Assembly to make our roads safer for driving, walking, and biking. A bill in the General Assembly (HB181) would strengthen the current laws against "texting" while driving and generally using a cell phone while behind the wheel. The bill is a step in the right direction to make our roads safer for all users. 
The bill has already passed the Virginia House of Delegates with local Delegates Tony Wilt, Steve Landes, and Todd Gilbert all voting in favor of the bill. The bill now needs to move through the Senate Committee for Courts of Justice before it can progress to a vote on the floor of the Senate. One of our local state Senator's Mark Obenshain serves as Chairman of the Senate Committee for Courts of justice. Please contact Senator Obenshain ASAP and ask that he support the bill and help it move out of his committee.
Consider this:
2016 was the deadliest year on American roads in nearly a decade and 2017 is trending even higher. So far this year, there has been a 16% increase in traffic fatalities in Virginia.
A Virginia Tech study (involving commercial vehicle drivers) showed that manipulating a phone while driving increased crash risk by 2300%.
Bill Summary: Distracted driving; handheld communications device. Provides that any person who drives a motor vehicle on any highway while using a handheld personal communications device where such use substantially diverts the driver's attention from the operation of the motor vehicle is guilty of distracted driving. Current law prohibits only the reading of an email or text message on the device and manually entering letters or text in the device as a means of communication. The bill provides that distracted driving is punishable as a traffic infraction with a fine of not more than $500 and a mandatory minimum fine of $250 if the violation occurs in a highway work zone.