Shenandoah Mountain Bike Festival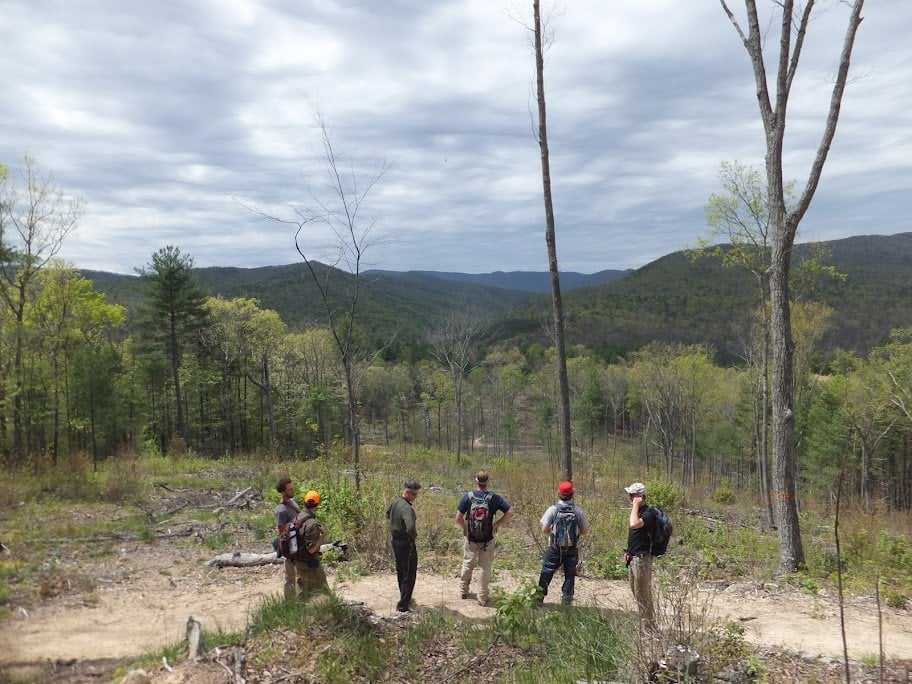 October 5-7, 2012 – Stokesville, VA
Shenandoah Mountain Bike Festival

Registration is Filling up Fast…Get your Spot NOW
The MOST fun you can have for $55. End of story. REGISTER NOW to reserve your spot before prices go up on 10/1!
The $55 pre-registration fee includes: Camping for the entire weekend (at Stokesville), food for the entire weekend, and beverages for the entire weekend. Plus you help raise money for the Shenandoah Valley Bicycle Coalition. View the Festival is on Facebook
---
Photo Credit: Chris Scott and Shenandoah Mountain Touring

We will continue work on the Tillman West Trail at this year's festival. Please plan to help us with your volunteer labor or donate to the SVBC Trail Building Fund to help the SVBC meet our matching requirements for our most recent $125,000 grant.
An important component of the Festival is giving back to the trails of the National Forest. The two trail work sessionsover the weekend have become the largest volunteer trail work projects for the North River Ranger District.
REGISTER TODAY 
-The SVBC Festival Committee