8/10/2020 Update: COVID-19 – The OFFICIAL Shenandoah Valley Bicycle Coalition weekly group rides are still SUSPENDED for the immediate future. We do hope you are able to enjoy outdoor recreation individually or with your family considering social distancing and recommended hygiene.
Please reach out to us with any questions: [email protected]
Weekly rides are great ways to meet local biking enthusiasts while enjoying time in the saddle.
All participants must wear an helmet, and for insurance reasons after your first trial ride you must become a Coalition member to continue to participate.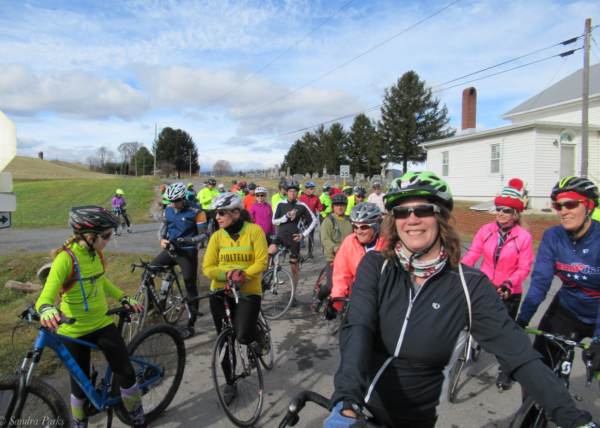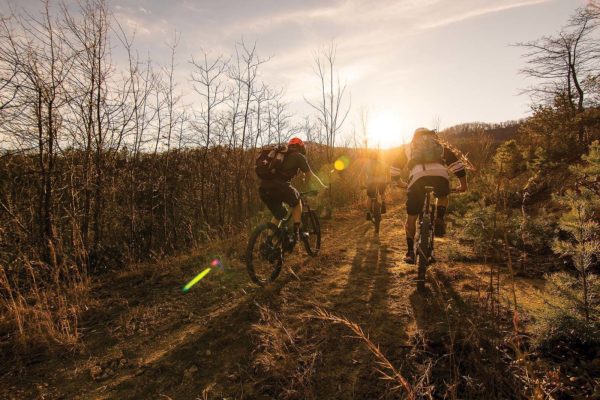 Ride Leaders: Need Waivers for your rides? Download them at Group Waiver and Individual/minor waiver
Explore More Riding Opportunities