3/10/2022 Group Rides will begin as volunteer ride leaders are able to commit to leading rides. Are you interested in leading a ride?
In order to participate in a group ride, you must sign the Coalition's online ride waiver. You no longer need to be an active member of the Coalition to participate in group rides but a signed waiver (renewed annually) is required.
Please reach out to us with any questions: [email protected]
Weekly rides are great ways to meet local biking enthusiasts while enjoying time in the saddle.
All participants must wear a helmet, and for insurance reasons, every rider must have a signed waiver on file with the Coalition that is updated once a year.
Required Release of Liability and Assumption of Risk Waiver to Participate in Group Rides: Click to Sign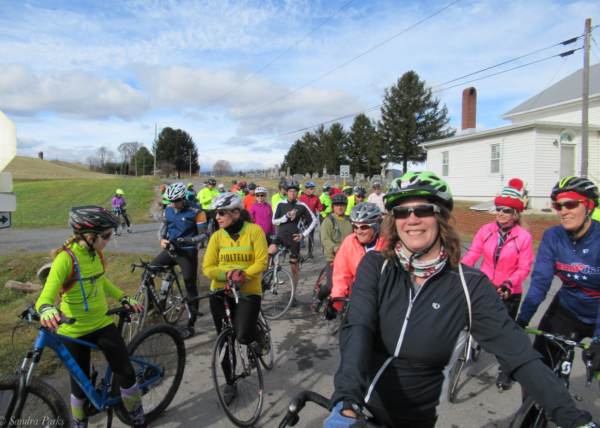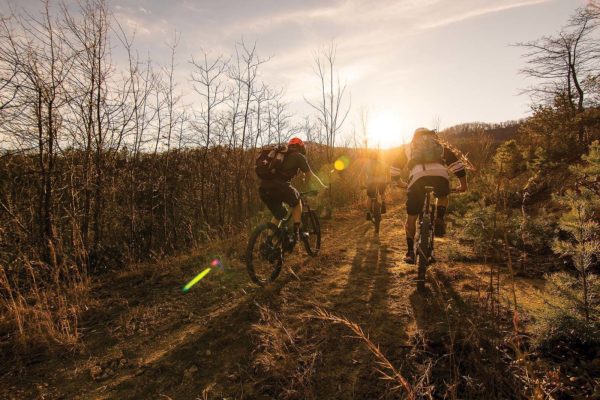 Explore More Riding Opportunities