8/16/2021 Update: We know, you want to startup group rides. We do too but have a few more logistical pieces to put in place before we can begin. Largely, we need group ride leaders. Do you have an interest in leading a ride? Email us at the address below.
Please reach out to us with any questions: [email protected]
Weekly rides are great ways to meet local biking enthusiasts while enjoying time in the saddle.
All participants must wear an helmet, and for insurance reasons after your first trial ride you must become a Coalition member to continue to participate.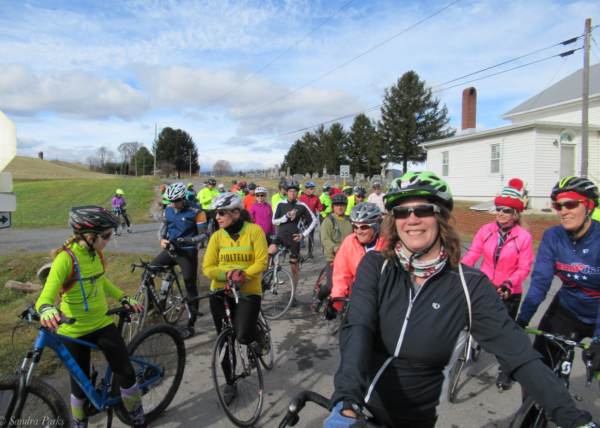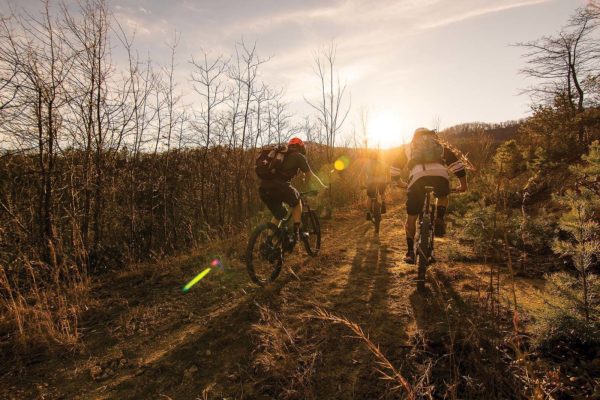 Ride Leaders: Need Waivers for your rides? Download them at Group Waiver and Individual/minor waiver
Explore More Riding Opportunities
Required Release of Liability and Assumption of Risk Waiver to Participate in Group Rides: Click to Sign