Ride Leaders Needed for Red Wing Roots Music Festival

The Shenandoah Valley Bicycle Coalition is helping to lead and organize bike rides for the first ever Red Wing Roots Music Festival presented by the Steel Wheels at Natural Chimneys. We are leading three rides on Saturday July 13 and we need volunteers to help lead the rides and provide support. These rides are open to EVERYONE not only those who are attending the Red Wing Music Festival. Please encourage your friends to come out and ride on one of our three options:
All Red Wing Festival Bike Rides will be held on Saturday July 13:
We will have three glorious rides for festival goers to choose from but these rides are FREE and open to EVERYONE so please come on out even if you don't plan on staying around for the music
Here are the spots that we need to fill: http://goo.gl/O4oCK
-8:30 AM Short Ride (10-15 miles): an easy spin around the area starting from the festival grounds
-8:00 AM Advanced Ride (40 miles including Reddish Knob): SVBC supported ride to the top of Reddish Knob.  Perks include a nice spread at the top of the climb, and a short set of acoustic music by part of The Steel Wheels or other musicians at the top of the climb and free CDs for participants.  Suggested Donation OR Ride Fees collected.
-8:30 AM Mountain Bike Ride (approx. 10 miles): 2-3 hours including transportation time to and from trail. Group ride led by SVBC designed to highlight exciting new mountain bike projects in the area.  This ride will showcase the SVBC trail work on Narrowback Mountain.
If you want to volunteer to lead a ride please email Kyle- [email protected]
Checkout the spots that we need to fill: http://goo.gl/O4oCK
– See more at: https://svbcoalition.org/events/annual/red-wings-roots-music-festival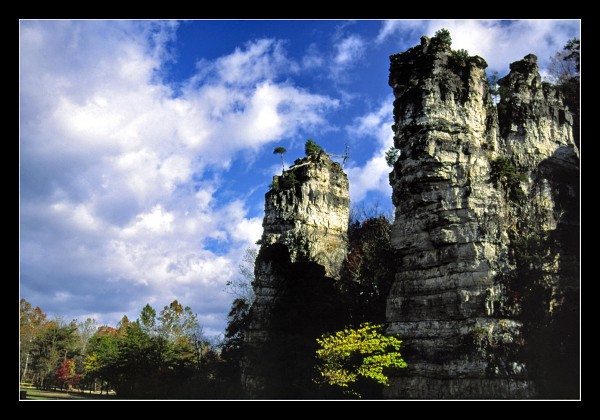 Photo from: http://www.flickr.com/photos/sjb4photos/3868278546/