Redwing Roots Music Festival 2019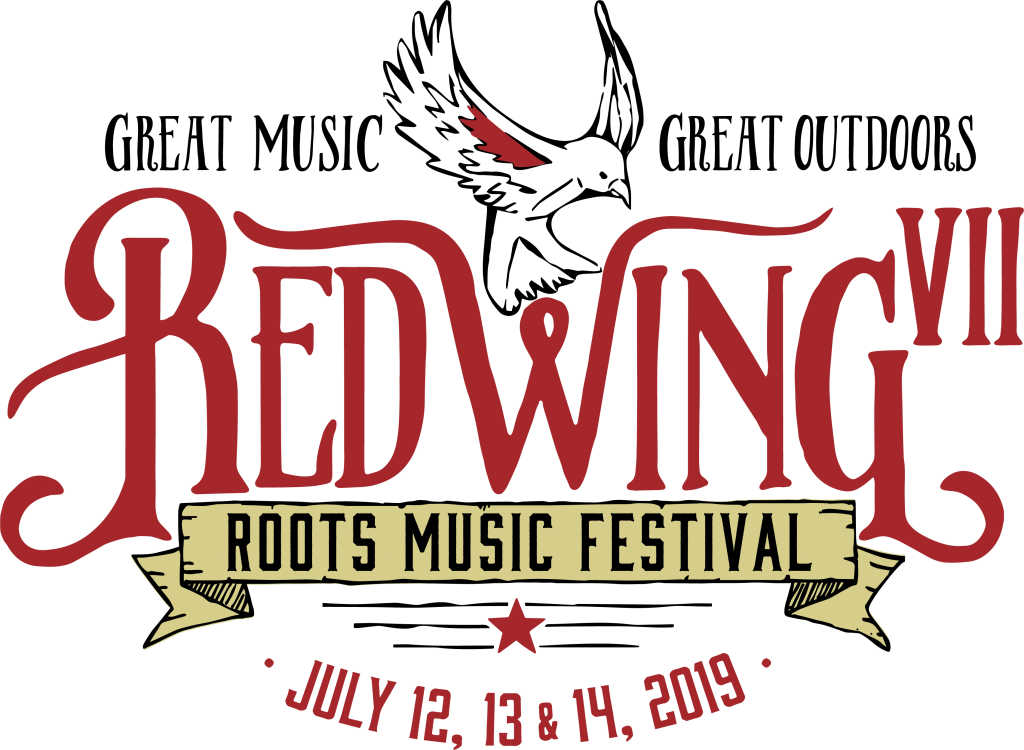 The Redwing Roots music festival is a highlight of our summer. Even if you don't attend the festival you can still join us for our one of four rides hosted by the Shenandoah Valley Bicycle Coalition. In addition, the Festival supports the Coalition by donating a portion of the Huss & Dalton Guitar Raffle proceeds to the Coalition. Buy your tickets at the festival and take a look at the guitar.
Set your calendars and BUY your Tickets! TheFestival is approaching quickly. On July 12-14 join a whole bunch of your closest friends out at Natural Chimneys Park for a weekend of music, camping, bike riding, and other outdoor fun. BUY TICKETS TODAY
With the Steel Wheels as the local hosting band and a Shenandoah Valley favorite, you don't want to miss this year where there will be a ton of amazing music right up against the Virginia Mountains.
Bicycle Coalition Leads Bike Rides
Four different ride options from a casual family ride to a ride up to the top of Reddish Knob. While not required, registering for these free rides helps us plan accordingly. (Click to Register) You do NOT need to attend the festival or have a pass in order to participate in these rides. Rides are open to everyone but HELMETS are REQUIRED
All rides leave from the main gate at Natural Chimneys on Saturday, July 13.
8:30 AM Short Road Ride (10-15 miles): an easy spin around the area starting from the festival grounds View the Route on Ride with GPS
8:00 AM Intermediate Road Ride (35 miles to the base of Reddish Knob): a great Valley ride with beautiful views to the base of Reddish Knob and back View the Route on Ride with GPS
8:00 AM Intermediate-Advanced Road Ride (40 miles including a climb to the top of Reddish Knob): SVBC supported ride to the top of Reddish Knob. Perks include a nice spread at the top of the climb and a short set of acoustic music. View the Route on Ride with GPS
8:30 AM Mountain Bike Ride (easy trails): 2-3 hours including transportation time to and from the trail. Individual rides coordinated by Shenandoah Mountain Touring on the brand new family bike trails at Stokesville Campground.