Recap of 2016 Harrisonburg & Rockingham Bike-Walk Summit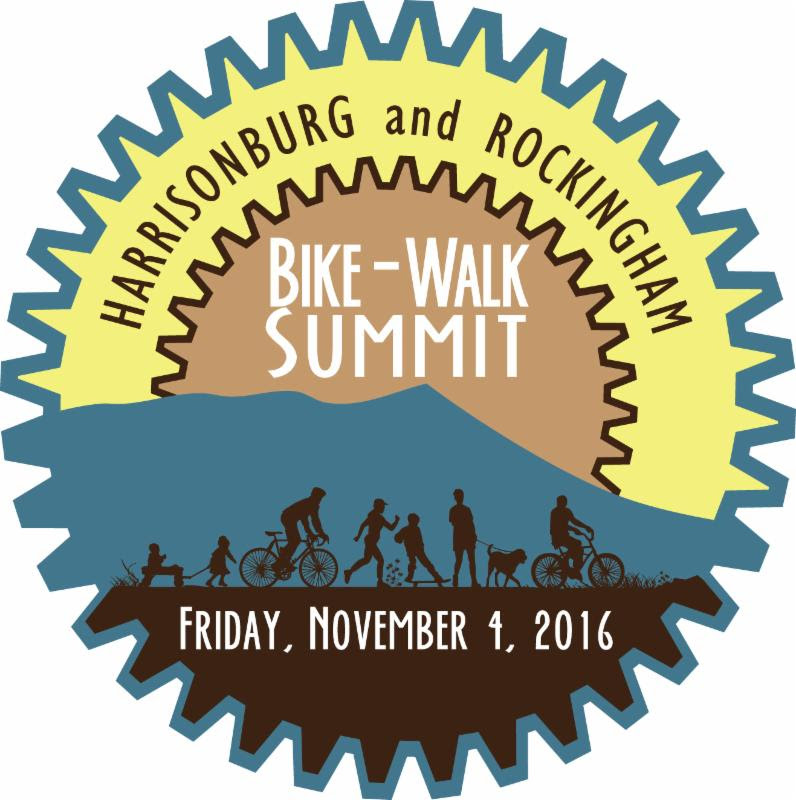 Presented by: The Shenandoah Valley Bicycle Coalition (SVBC) and the Harrisonburg-Rockingham Metropolitan Planning Organization (HRMPO)
Recap of 2016 Summit "Stronger Together: Building an Inclusive Biking and Walking Community"
Each year the Bike-Walk Summit brings together a broad range of partners who are working to make Harrisonburg and Rockingham County a great biking and walking community to live in and visit. For 2016, the theme was "Stronger Together: Building an Inclusive Biking and Walking Community" with a keynote address from Veronica Davis Co- Owner and Principal of Nspire Green and founder of Black Women Bike. Her talk and the other sessions focused on building relationships and reaching communities in the region that have not previously been involved in the walking and bicycling movement. The JMU Bike and Pedestrian Committee and the Office of Community Service-Learning graciously hosted the event with breakfast and lunch provided for all attendees. This was our fifth annual bike-walk summit
Materials from the 2016 Bike-Walk Summit
Video of Keynote speaker, Veronica Davis' talk about bike-walk inclusion
PDF of Slides from Veronica Davis' presentation: Click Here to View Slides from Presentation

Featured 2016 in Review Videos:
Rockingham County Safe Routes to School began in Spring of 2016 and is now consists of a robust bicycle safety education program in elementary and middle schools
Connect Our Schools from Adventure Seen on Vimeo.
Bikes for Refugees from Adventure Seen on Vimeo.
Goals of the Summit
1. To develop relationships and partnerships between the stakeholders in the bicycle and pedestrian development in the city and county.
2. To coordinate and build on the bicycle and pedestrian efforts between the city, county and other key stakeholders to make our region more bicycle and pedestrian friendly
3. To educate elected officials, planners and decision makers to the community, health and economic benefits of bicycling and walking.
4. To identify specific actions that are needed to make Harrisonburg and Rockingham County the Bike and Pedestrian Community of Virginia
5. To develop collaborative bike and pedestrian action steps for the coming year.
Summit Conveners:
Partners: