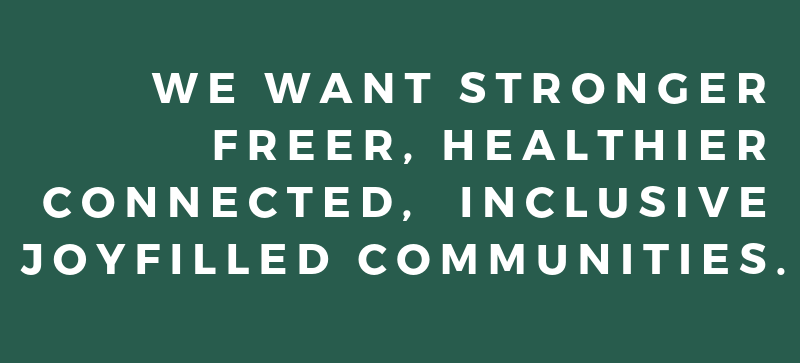 The bicycle is our tool to build them.
We believe that biking should be fun. We believe that change can be playful. We believe that inclusion and a welcoming attitude will make us stronger and better, together. We believe in stewardship and working for future generations.

We believe in the power of the bicycle to transform ourselves and our world.
LEARN MORE
Act Now
Trail Work
Regular, volunteer-led trail work is a cornerstone of the Coalition's culture. It's also what has transformed nearby National Forest and private mountain ridges into premier mountain biking terrain.
Thursday evenings and Saturday morning are trail work parties — all season long!
Volunteer
Ride With us
Ride Calendar
Weekly social rides, the Mountain Bike Festival, the Shenandoah Century, and so much more. Our online Ride Calendar has them all.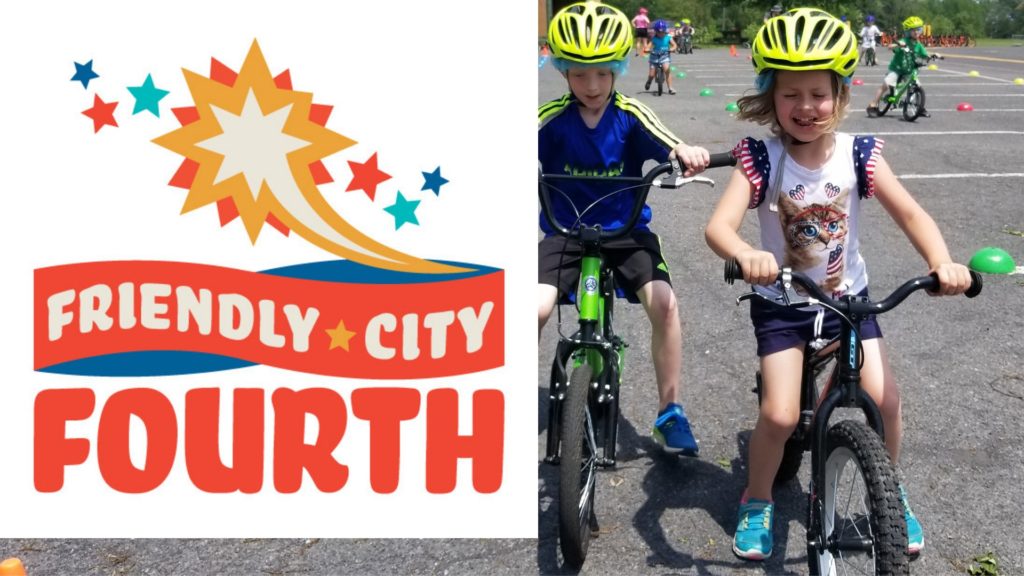 Join us for our first foray into riding bicycles at Harrisonburg's Friendly City Fourth. We will have kids activities set up as well as games for adults. It will be[…]
Read more
---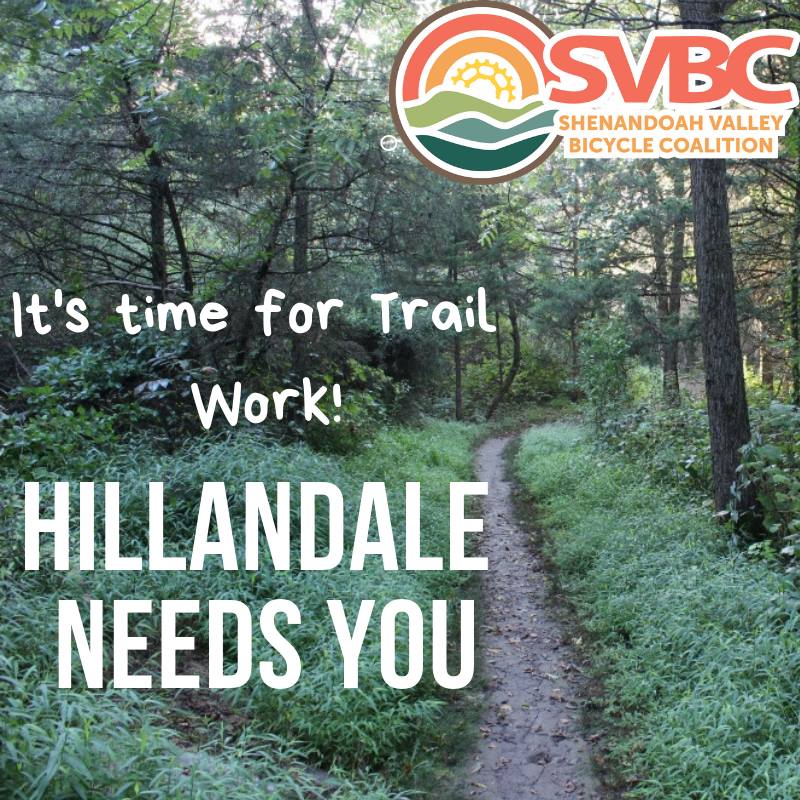 What: The Rocktown Trails at Hillandale Park were built by volunteers of the Shenandoah Valley Bicycle Coalition. Our volunteers also maintain the trails and this is the time of year[…]
Read more
---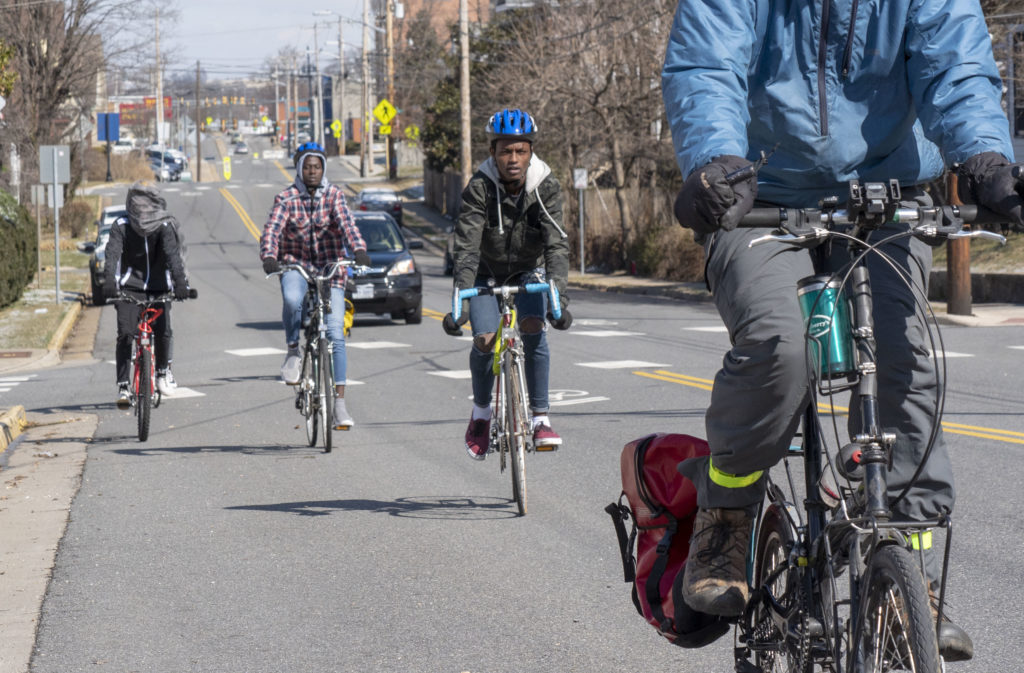 Ritchie Vaughan started our Bicycles for Refugees Program. After many years of hard work, Ritchie and the Coalition are looking for folks who might be interested in taking on a lead role with this awesome initiative.
Read more
---