New Harrisonburg Safe Routes to School Coordinator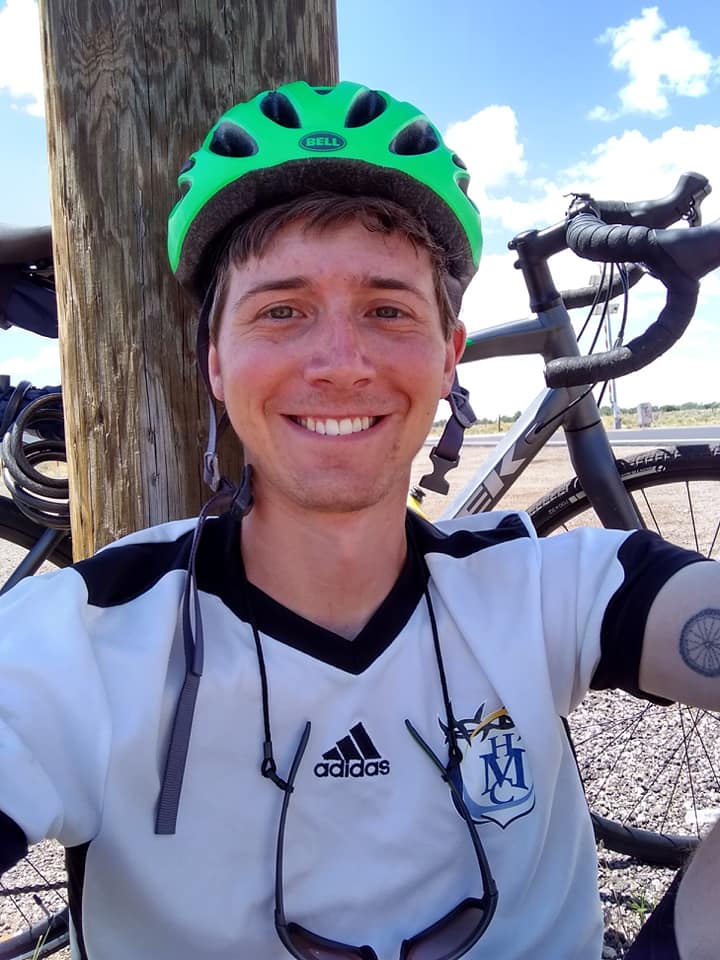 From the Bicycle Coalition: We are very excited to have a new Safe Routes to School Coordinator in place for the City of Harrisonburg. The National Safe Routes to School program started in part because "In 1969, 41 percent of children in grades K–8 lived within one mile of school, and of those kids, 89 percent usually walked or biked. By 2009, 31 percent lived within a mile of school — and only 35 percent of them walked or biked."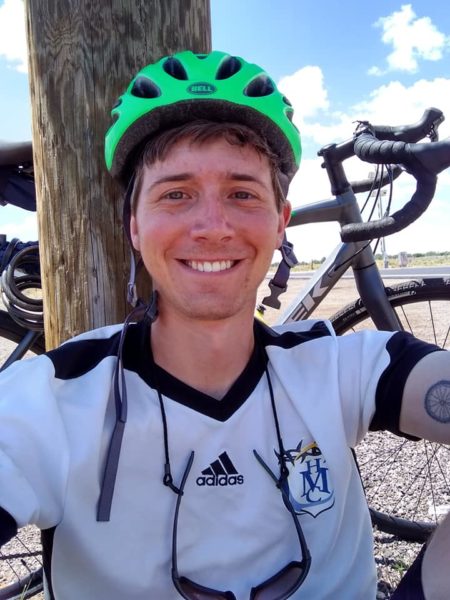 Your Bicycle Coalition is committed to supporting and growing our regional Safe Routes to School programs. These important programs encourage more physical activity, help ensure walking and biking is part of everyday life, encourage students and families to consider how they might get to school without a car, and teaches valuable bicycle safety skills during physical education classes. Meet Eric King and be sure to help him out as he works to ensure biking and walking are a normal part of our everyday lives. Most importnatly, Safe Routes to School employs people as coordinators to further the Safe Routes to School
Greetings! My name is Eric King, and I recently began serving as the new Safe Routes to School Coordinator for Harrisonburg City Public Schools. Safe Routes to School is a national program dedicated to increasing opportunities for and participation in safe, equitable, active forms of transportation to, from, and during school for K-8 students.
I joined the cycling community as a commuter in the interest of environmental health, and I have since worked in bicycle advocacy through multiple local entities including Vine & Fig (formerly New Community Project), Renew Rocktown, Shenandoah Bicycle Company, and Friendly City Pedicab. Having once been a student in Harrisonburg public schools, it is my pleasure to support and facilitate the numerous benefits that walking and biking offer our community and foster these values in younger generations.
If you are interested in assisting a physical education teacher with their cycling unit, chaperoning a 'walking school bus,' or if you have ideas or concerns to share, please contact me at [email protected] or (540) 564-7097. Ride on!