Can you Help? Massanutten Western Slope New Construction – Resources and/or donations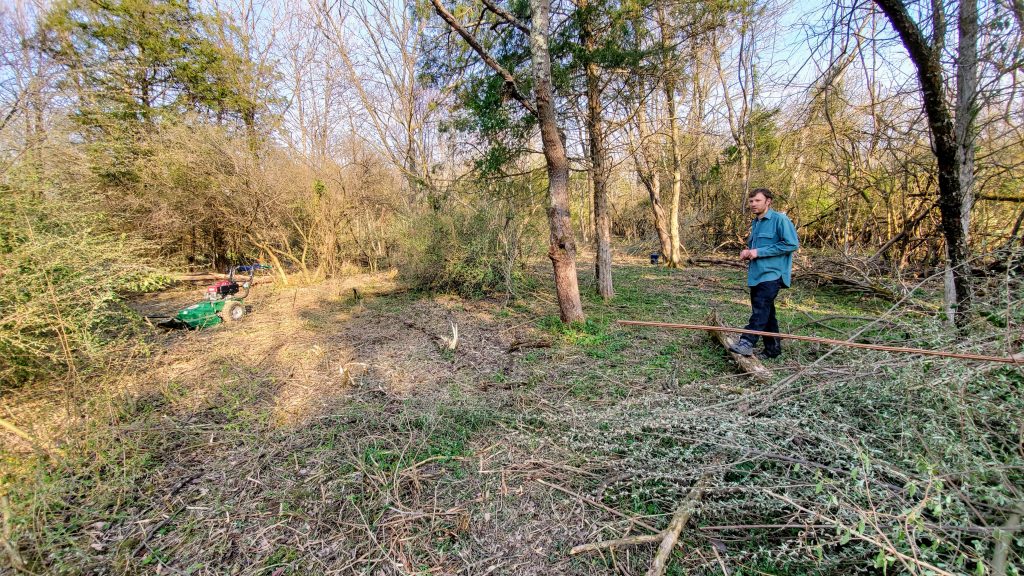 While we are asking everyone to please be considerate and practice Social Distancing on the Massanutten Western Slope. We also recognize the importance of this trail system during these times when more and more people are looking to spend time in nature away from people. Please follow the guidelines that we posted when using the Western Slope and take extra care while in the parking lot.
We are excited to have two new projects under construction on the Western Slope
The New Projects include:
New Skills Area Near the Pavilion

We're excited to announce that we have been granted approval to build a skills and progression area at the Western Slope. From our survey, many of you asked for more progressive skill features and we listened! Where will the skills area be located? Very close to the pavilion and next to the "short track" field but under tree cover.
How can you help?
In order to keep the costs down, we are looking for help procuring or paying for resources. If you can help with any of the materials or machinery needed to build trails or skills area, we would love to hear from you. DONATIONS always help as well.
What do we need: 
Mini Excavator, Skid Steerer, Wood Chipper
20-30 dump trucks of dirt
Soil Compactor.
Crushed rock of various sizes. For drainage.
Drainage pipes for water management.



A skills area will be an asset for the community as it provides a fun and safe place for us all, especially the ShenRock team, to practice honing our skills on the bike. We also see it as a focal point for riders to gather, bond, and build community. So often we get on trails and rarely see each other, but the skills area will allow riders with different skill levels to ride together and learn from one another. Another advantage of having a skills area is for risk management by giving a place for riders to practice riding features such as jumps that will begin to appear on trails deeper into the trail network.

The current plans for the skills include:
Jump line: with six jumps in total: Three sets of two. Each set has a big and small jump for progression options.
Drops: Three drops and potentially double drop: From 10" – 24" tall. Everything is rollable or sendable. Safety built into them. They can also be ridden up.
Pump and Jump Rollers: Series of rollers that can be pumped or jumped. Potentially have two lines for dual slalom activity.
Series of log-overs: From 2"-2'
Series of Skinnies: Made of trees with tops shaved off.
Rock Garden: Area to practice riding up or down rocks.
Please reach out to the project manager Harlan Price ([email protected]) if you are able to help in any way! 
During this time of social distancing, there are still things we can do individually to help the project. We'll have a sign at the skills area to let you know what you might be able to do on your own!