Harrisonburg City Council Candidates Meet & Greet (Virtual) 2020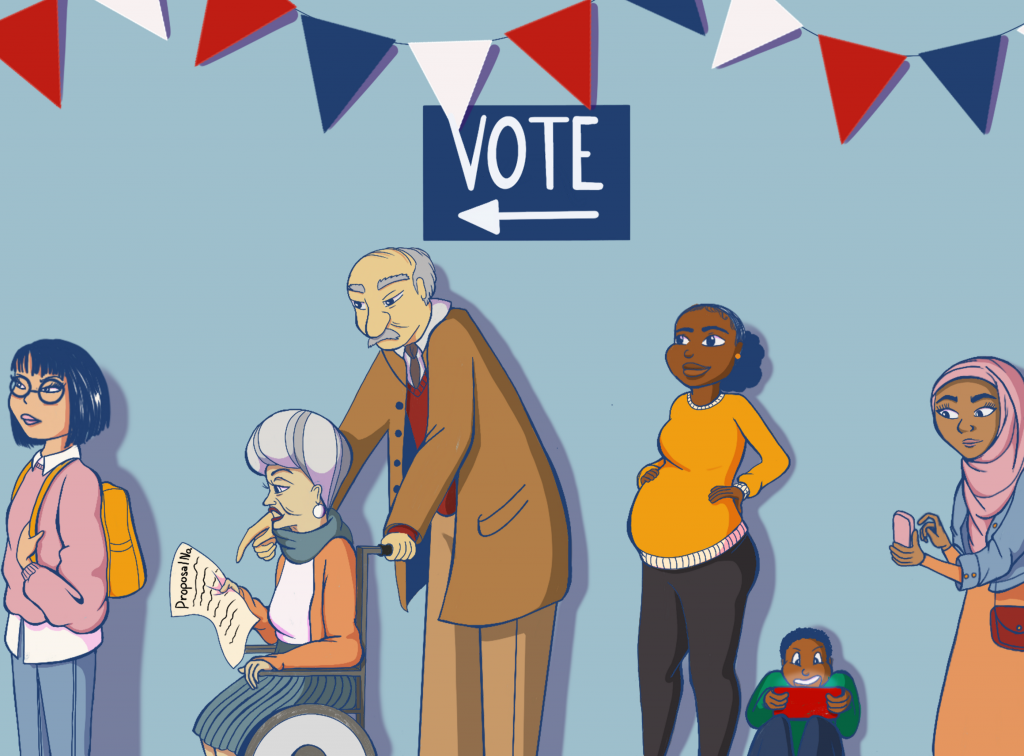 Meet & Greet with Charles Hendricks
Thursday, October 22 at 7 pm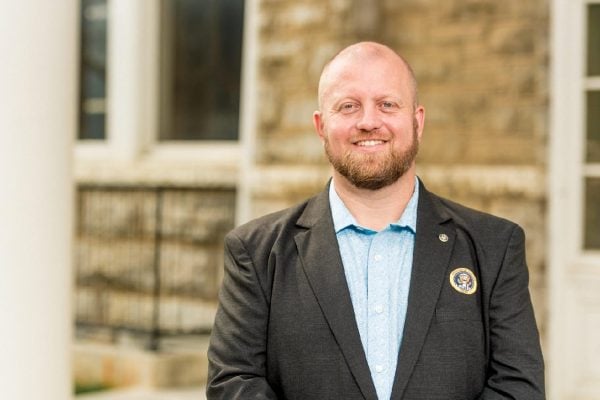 Join us to learn more about the Charles Hendricks, who is currently running for a seat on the Harrisonburg City Council.This one-hour Zoom Meet & Greet will provide time to learn more about Charles, about his platform, and opportunity for you to ask Charles questions.
Join Zoom Meeting
https://us02web.zoom.us/j/83629574577?pwd=TnI5aEtsb0lhVmRmR3Q2M0p6cjk2UT09
Meeting ID: 836 2957 4577
Passcode: 087119
---
To ensure we are fair and transparent, we have reached out to all the candidates running for the Harrisonburg City Council to let them know that we have historically invited any interested candidates to come and talk to the Coalition at any of our monthly socials. Since the pandemic, we have not held our monthly socials in-person or virtually. Therefore, we don't have a set time or place for candidates to talk to our members. We have offered to set up similar virtual events with any of the other candidates.
We will post any future Candidate Meet & Greet Dates here and spread the word through our various channels
We are looking forward to our October 21 Candidate Forum and know that will provide a wonderful opportunity for many folks to hear from all the candidates. http://hburgforums.org/