Board of Directors Elections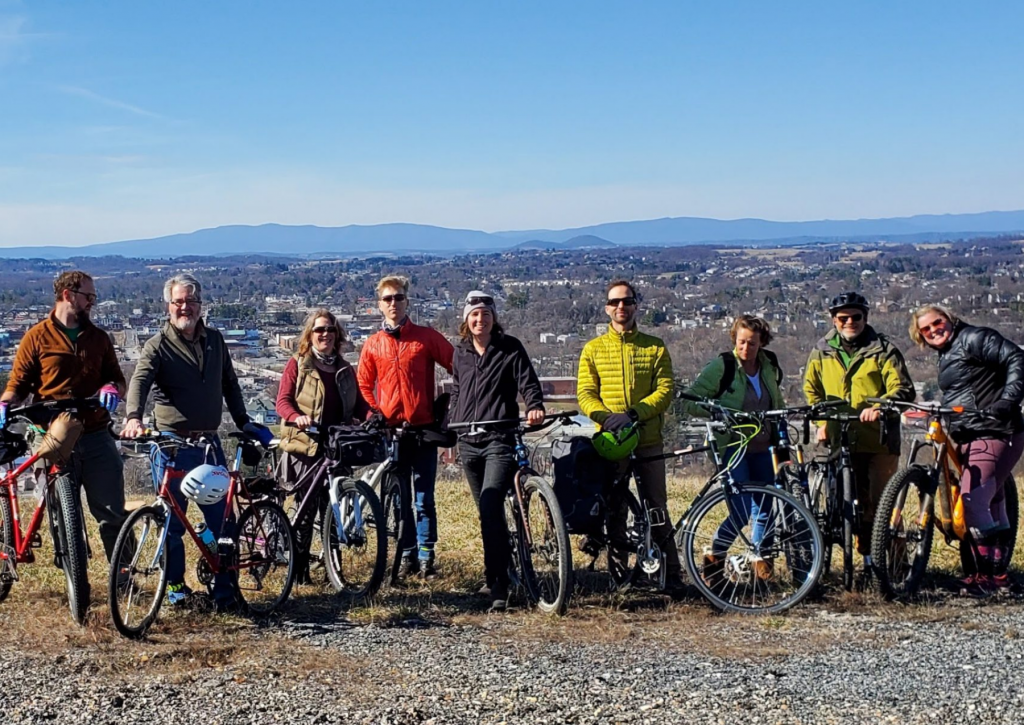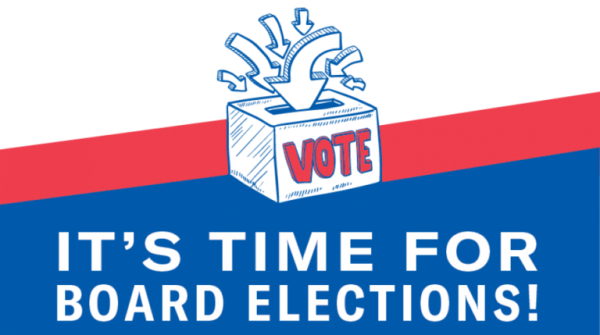 Election season is upon us! Unlike the state of Virginia, we didn't move our elections to November. You can vote by scrolling down to the bottom of the page past our four candidates.
Your Bicycle Coalition relies on our Board of Directors to help steer and guide the organization as we work towards our mission to Build Better Communities in the Valley using the Bicycle as a catalyst for change. The Board consists of up to eleven directors who each serve a three-year term.
We want to especially thank Jason Burch who just wrapped up his second (non-consecutive) term of service on the Coalition Board.
Introducing our Four Candidates for our Board of Directors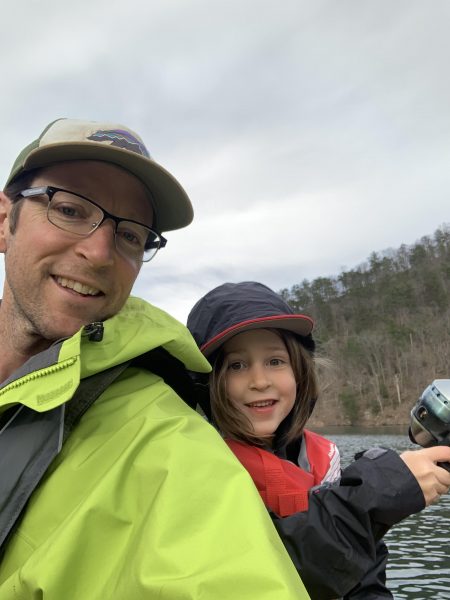 Michael Weaver
I grew up in Harrisonburg and went to college in Massachusetts. Following college, I moved back and forth between Harrisonburg and other cities and states including Portland, Pittsburg, Atlanta, West Virginia, and Alaska. Harrisonburg always has me coming back. I love this community, I love the four seasons, the farmland, and the mountains and waterways. And now, I don't really imagine myself moving away again. I'm ready to more deeply invest in this community.
For work, I am a co-producer of the Red Wing Roots Music Festival and a co-owner of the Christmas tree and wreath retail lot on route 42 S. For fun, I spend time outdoors fishing, hiking, hunting, and camping. I also enjoy music festivals. 🙂
Living in Portland, OR, I gained a true appreciation for a city that you can safely and efficiently bike anywhere and everywhere. It was my favorite thing about Portland. I love the work SVBC is doing. I know how large the scope of work that SVBC is involved with and how important it is and would love to help move the agenda forward.
I would like to see the SVBC platform and vision realized! I would especially love to see the bike/ped infrastructure greatly improved in Harrisonburg. It would be a dream to see Greenways connecting North to South and East to West.
---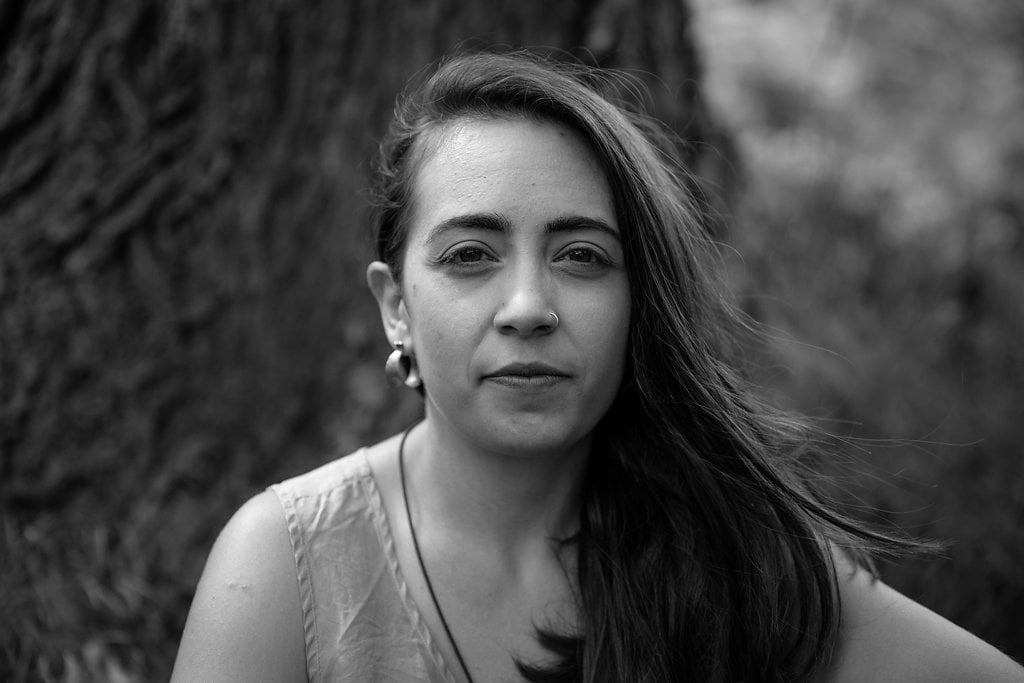 hermelinda cortés (she/they)
uses organizing, narrative and strategic communications to build power, fortify lasting connections between communities, dismantle systems of domination, and build the liberated world we and future generations deserve. The child of Mexicans and West Virginians, country folks, farmers, factory workers, and trailer parks, she has dedicated her life to the journey of liberation and to the work of social movements for the last 15 years. Hermelinda is a writer, curandera in training, organizer, communicator, and strategist. She lives in the Shenandoah Valley of Virginia where she writes, cooks and grows flowers, runs and rides bikes, and raises her kid in the company of dogs and chickens. She believes in the magic, alchemy, and revolutionary possibilities of small towns and rural people. She has the great fortune of serving the visions of ReFrame, the Radical Communicators Network and Country Queers.
Hermelinda hopes to join the SVBC board to support the vision of building strong, healthy, welcoming and joyful communities in the Shenandoah Valley. She believes bicycles are one of the many vehicles we can use to accomplish freedom, joy, and liberation for all of us.
---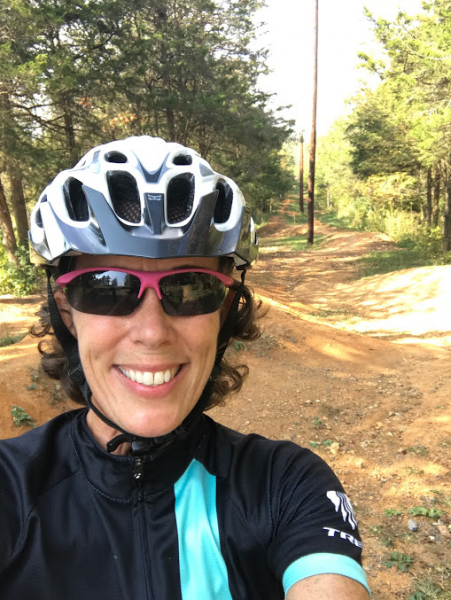 Gretchen Sallah
Hi, I'm Gretchen Sallah and I've lived in the Shenandoah Valley for the past 16 years. My husband, John, and I have two daughters who attend Harrisonburg City Schools.
Currently, I am the Chief Operating Officer of the Casa de Sallah. Additionally, I volunteer with the City's Safe Routes to School Walking School Bus program and with the Thomas Harrison Middle School's physical education bike unit. As a Harrisonburg woman on wheels, I have taken the lead to bring all Women of Harrisonburg on Wheels together to adopt our beloved Hillandale Park's Rocktown Trails.
I look forward to helping enhance and grow our bicycling community and getting more people of all ages out on bikes. I am especially interested in encouraging people to bicycle for exercise, recreation and/or transportation. I hope to help non-cyclists get out of their cars and see how much fun it can be to travel by bike and I look forward to finding additional ways to make it safe for all ages to do so.
---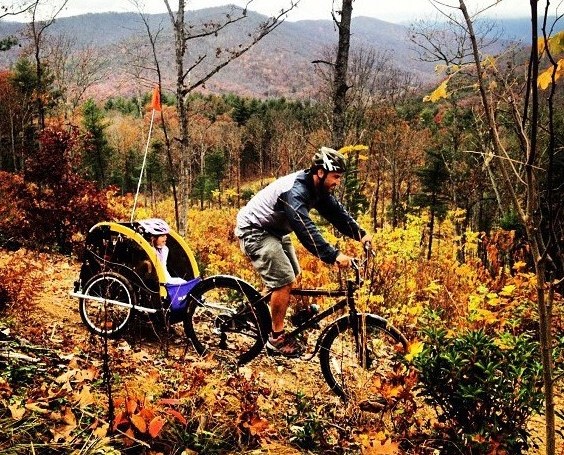 Ray Gay
Every time I hop on a bike whether it's in the woods (which I prefer) or on the road, it takes me back to being a kid. As a kid, riding my bike meant freedom – freedom to get to connect with friends, freedom to explore the woods and the freedom to occasionally get lost. Thankfully riding a bike still, helps me stay connected with friends and still gives me freedom – the freedom from being bogged down with life's responsibilities. Riding is also a family thing for us, some of our favorite "adventures" have been on bikes. We all know the Valley offers us a very special place to live, work and play. From a biking perspective, the Coalition and its predecessor groups have been at it for a long time and have made great strides in enhancing our trail systems, providing access to safer road riding and improving our recognition and relationships with local government entities. As we see the Valley grow we need to make sure we continue to be noticed and represented so that the things we enjoy most will continue to be improved upon and available now and in the future. I'd like to help make sure that the next generation of riders have it a little better.
Thanks for your consideration and I look forward to helping to continue and build upon the work that has already been done.
VOTE BELOW