Announcing Appalachian Dirt to Build Next Narrowback Mountain Trails Project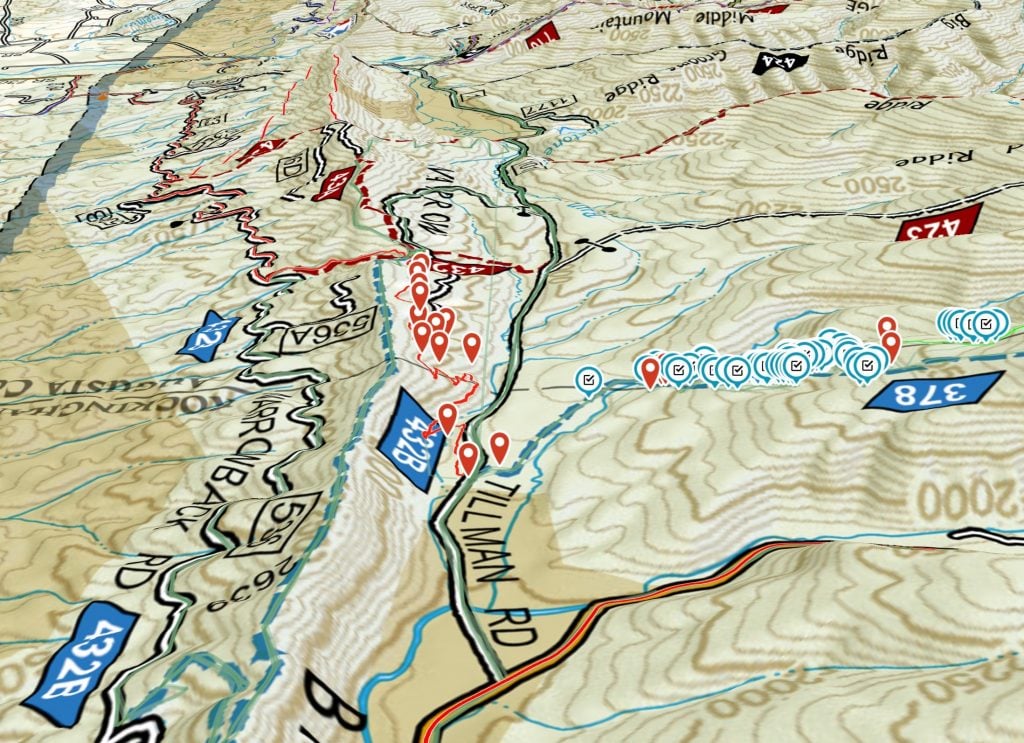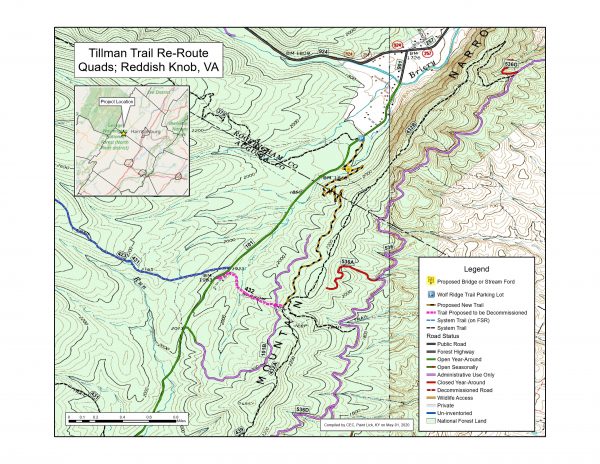 We are excited to announce the contractor for our next trail project in the George Washington National Forest. The project, titled "Tillman Trails Connectivity Project" is the Coalition's fourth Recreational Trails Program Grant. When complete, your Coalition will have secured and administered over $800,000 in federal grants to maintain and improve trails on our local public lands.
Appalachian Dirt from Canaan Valley West Virginia won the contract to build nearly 3 miles of the Narrowback Trail relocation. Appalachian Dirt will start construction sometime in June and the project will be finished by the end of October. Appalachian Dirt has been working on a number of exciting projects in our region from the Baileys Trail System in Ohio to Deep Creek Lake in Maryland, and Cacapon State Park in Berkley Springs West Virginia.
Appalachian Dirt is no stranger to the Shenandoah Valley and Zach Adams of Appalachian Dirt built the Special K Trail for us on the Massanutten Western Slope a handful of years ago. We can't wait to have a trail connection from the Wolf Parking Lot up to the top of Narrowback Mountain. Check out their Instagram Feed for some of the amazing work they are doing right now up in Cacapon State Park in West Virginia.
Where are We?
What Comes Next?
Construction! The best part. Construction will begin in June of this year and will wrap up by October. We are super excited to continue expanding an accessible trail network on and around Narrowback Mountain in the George Washington National Forest. Stay tuned because we will need your help with volunteer trail work and donations. The grant requires that the Coalition come up with 20% of the total cost of the project and we can count your volunteer hours as part of our match!