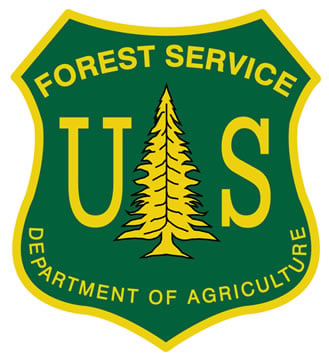 Join us for our August Social where the Supervisor of the George Washington and Jefferson National Forests will present the Coalition with the "Enduring Service Award" for all the work the Coalition has accomplished in our National Forest over the past 20 years. Other Forest Service staff including the District Ranger for North River and Lee Districts will be present. We would love to have you attend to meet the Forest Service staff and thank them for their work. We are very excited that they are coming to OUR monthly social.
Monday, August 14, 2017, We will meet at our regular time of 7:00pm and will be in our typical location of Ruby's Lounge in the basement of Clementine. More Details on Location 
Join Us! Read the Agenda by clicking here: August 2017 SVBC Social Agenda
---
Most folks arrive around 7:00 pm, order food, and/or drinks, hang out and chat.  Between approximately 7:30 and 8 pm, we hold a half-hour informal meeting, where we talk about SVBC events and anything on tap on the SVBC City or County advocacy fronts. After the meeting, people resume hanging out and chatting.
It's really fun, a great way to find out what we're up to, and, if you'd like, to get more involved.  We'd love it if you joined us.