Spotswood High School Mountain Bike Trail BUILD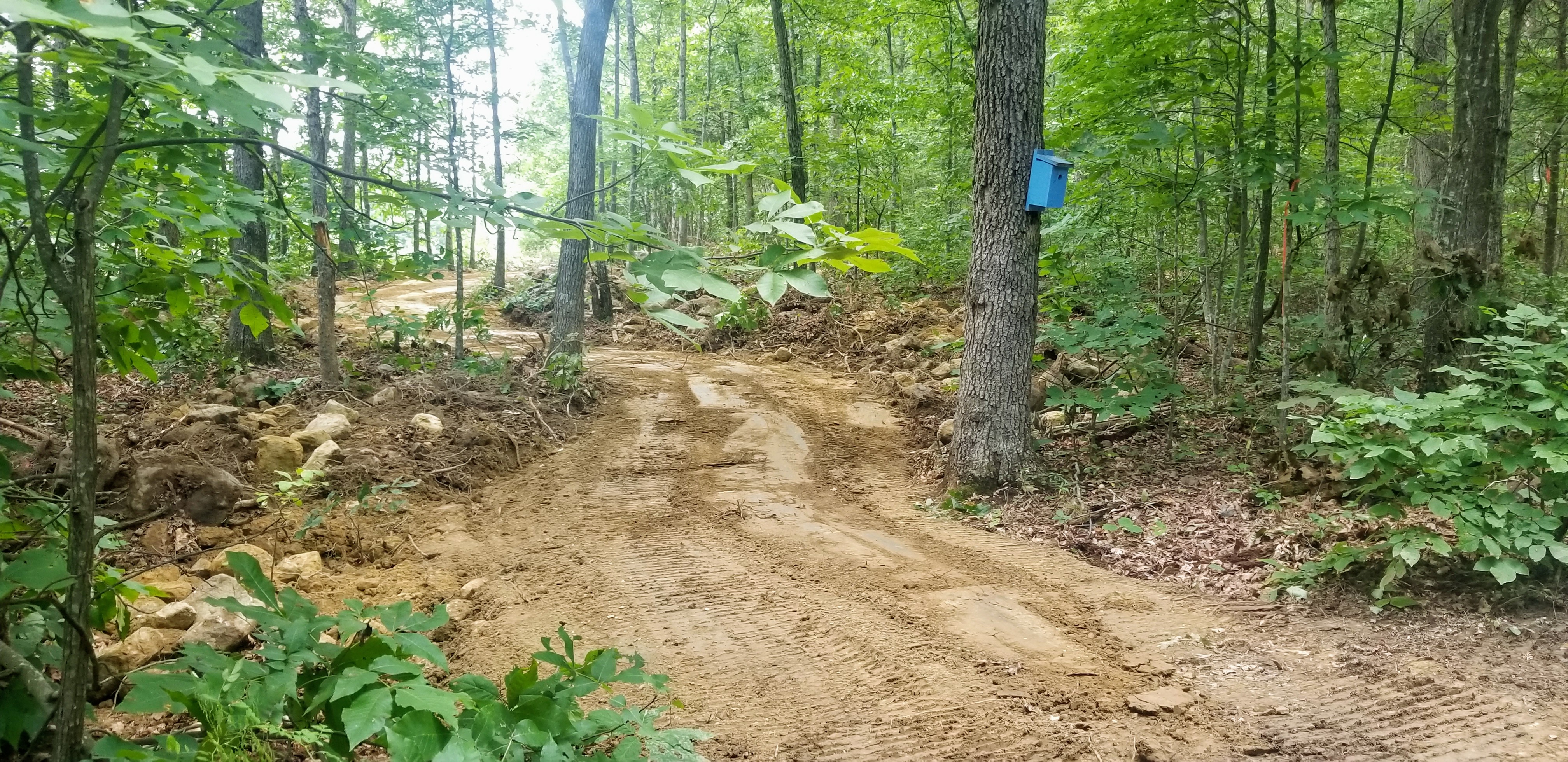 After a few years of planning, plenty of rumors and lots of pin flags, the Spotswood High School Trail build began today to coincide with the first day of school. Mountain bike trails on high school property! What could be better? Help us finish this project and further our work to get more kids on bikes at area schools by DONATING today.
We are very lucky to have the support of Rockingham County Public Schools and the help of a grant from Merck Pharmaceuticals. We are even luckier to have one of our favorite trail builders, 402 Trails on the ground building the trail. 402 Trails has built trails all over the world but locally they have built our Power Line Trail at Hillandale along with Bryce Resort and Massanutten Resort Bike Parks.
We can still use your help! While we don't need you to swing a tool (at least not yet) we do need help securing more dirt for the trail. We could use donations to help cover the cost of transporting dirt and any connections you may know or have who can transport dirt. DONATE Now