Seasonal Closure Alert – Western Slope Trails will be closed for daily use starting Saturday, November 5, the start of muzzleloader season. Friday, November 4, is your last weekday to enjoy the Western Slope trails until mid-January 2023. You Can still enjoy the trails on Sundays.
---
Day Pass or Annual Trail Pass?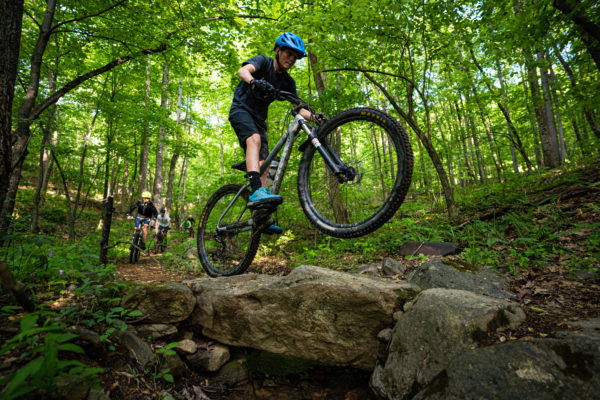 All proceeds benefit your Bicycle Coalition! Supporting our work and your trails. We will
Read More
Massanutten Western Slope offers over 32 miles of trail on over 800 mountainous acres, which is great for mountain biking and trail running. Much of the trail system was built and is maintained by the Coalition. 
You MUST have a Massanutten Trail Pass to access it, and all cars at the parking lot must display their pass.
About the Western Slopes
Public-Private Partnership: 100% of trail pass fees go to support the Coalition, which builds, maintains, and expands this premier trail system. All annual pass holders are given the opportunity to choose between paying for a pass and donating at least eight hours of trail work to building these beautiful trails. However you obtain it, you WANT a pass, as it builds and sustains your riding trails.
Location: The Western Slope Property is private property that is owned by Massanutten Resort and sits just outside of Keezletown about 7 miles from Downtown Harrisonburg.
Season: January 15th through November 1st, the slopes are open for pass holders every day. In respect to regional hunters, from November 1st to Jaunuary 15th, the slopes are closed every day except Sunday.
Visit the Massanutten Resort: In addition to the Western Slope Property and associated trails system, Massanutten Resort offers a downhill bike park operating all summer long. Coalition members can claim a one-time 50% off deal for Massanutten Bike Park Lift Tickets, not valid on Season Pass purchases. The Resort also offers all Coalition members 20% off on Season Passes and subsequent day lift ticket purchases.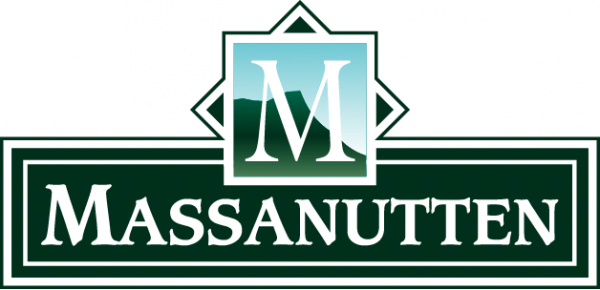 Maps
Looking for online resources for Massanutten Trail Maps? Check out MTBproject and Open Cycle Maps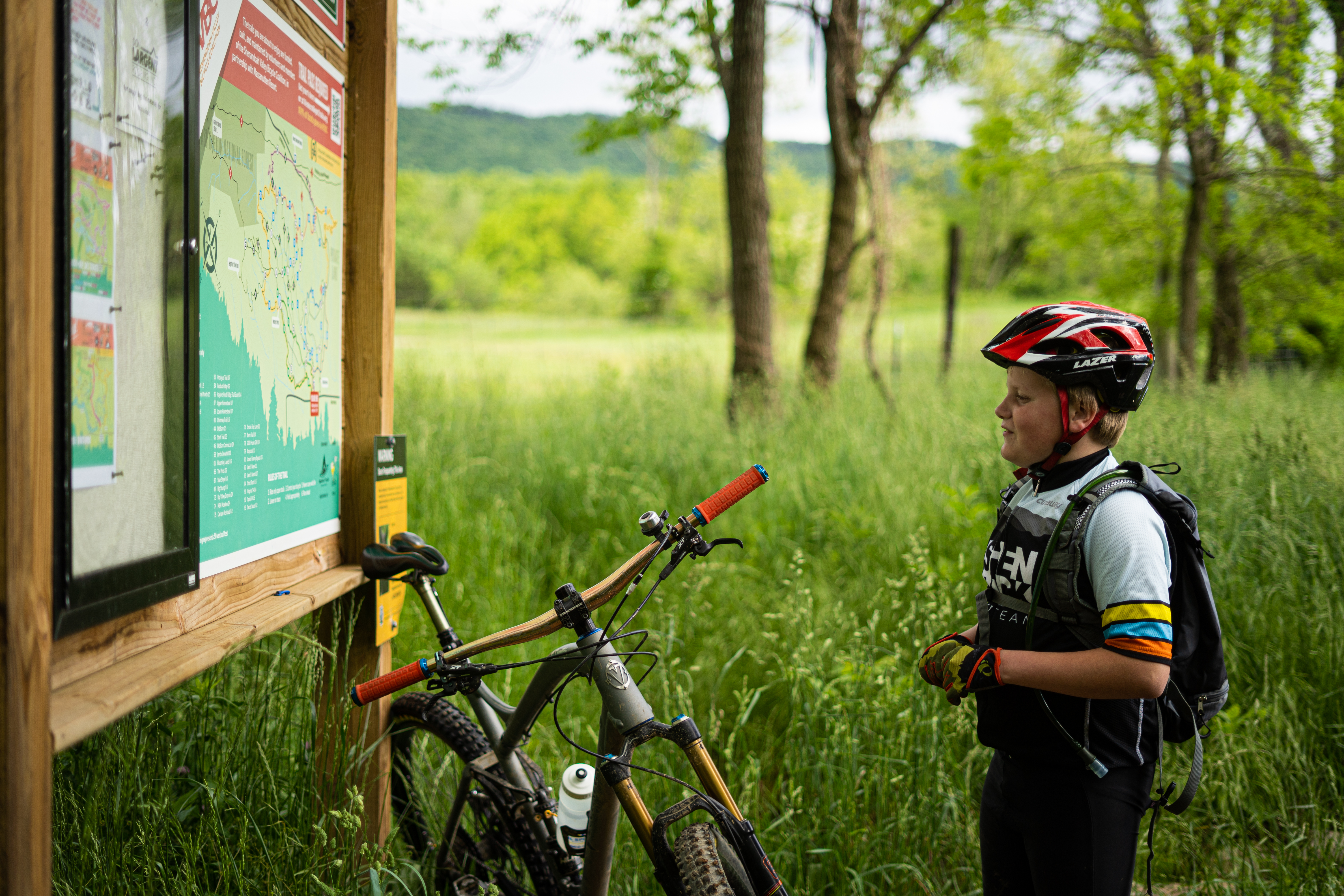 News from the Slopes
Explore More Riding Opportunities