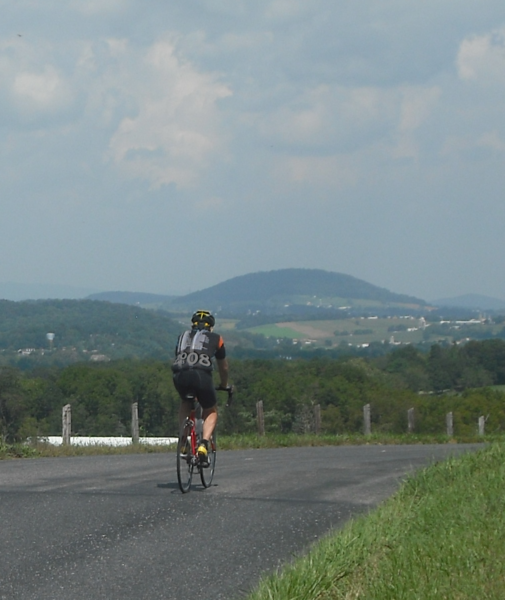 The 36th Annual Shenandoah Valley Century is history!
It wasn't the best day, weather-wise, but in spite of the rain, over 50 stalwart riders joined us, many of them completing the entire 100-mile course!
Thank you to everyone who registered; we really hope to see you next year. We can't make promises about the weather, but we're sure it will be nicer!
The 37th annual Shenandoah Valley Century will take place on Sunday, September 8, 2019.