Due to several factors, we are postponing the Great Stokesville Campout for 2022. Look for us again next year! 
Rest assured, the Coalition will continue our work in the George Washington National Forest. We believe in accessible trails for a wide range of people and want to share our love of these mountains and our trails with many more people.
We love our little corner of the world, and the Campout (formerly the festival) has always focused on sharing. We share what's special about our mountains, trails, and Forest with you and many others.
Stay tuned for how you can be more involved in efforts to advocate for and contribute to trail planning efforts in the GW Forest. The Coalition works to improve access to our public lands and ensure everyone can enjoy trails and the outdoors as part of daily life. The Stokesville area always has and will continue to serve as a critical access point to the Forest.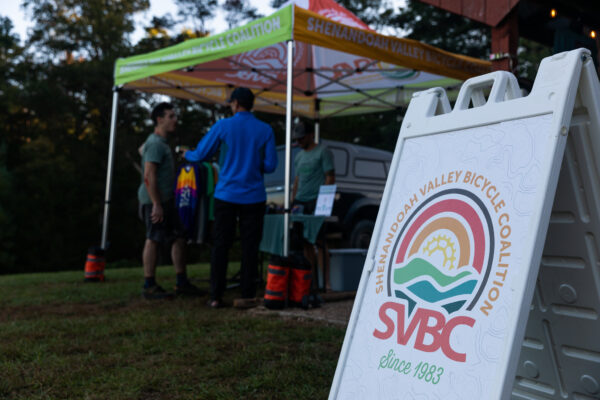 ---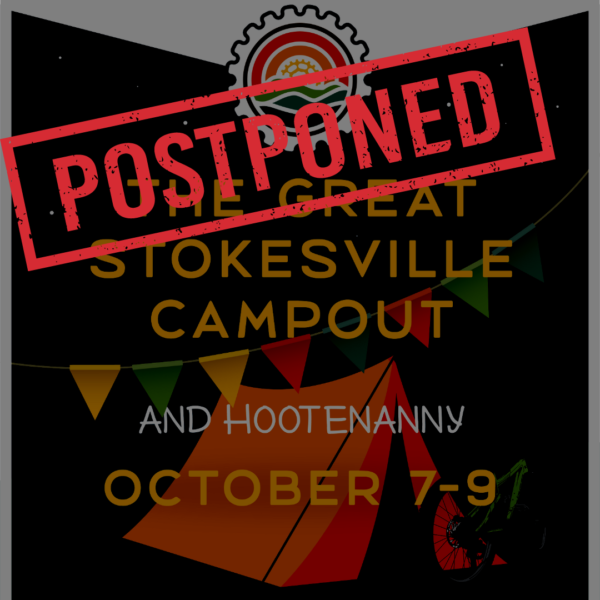 ---
Registration Info
General Information
Questions? Please Contact Us
Ride Schedule
Campground Information
Gold Sponsors: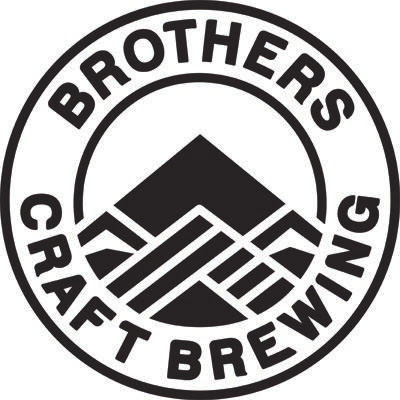 Food Sponsors
Gold Sponsors:
Silver Sponsors:
Bronze Sponsors: