The ways to join the Bike Coalition are as varied and diverse as our community.
---
Become a Member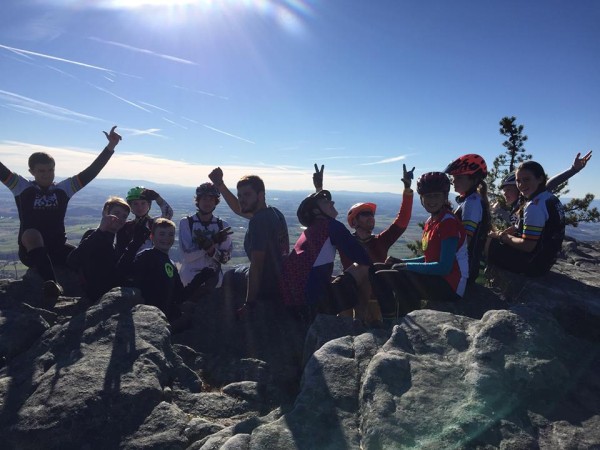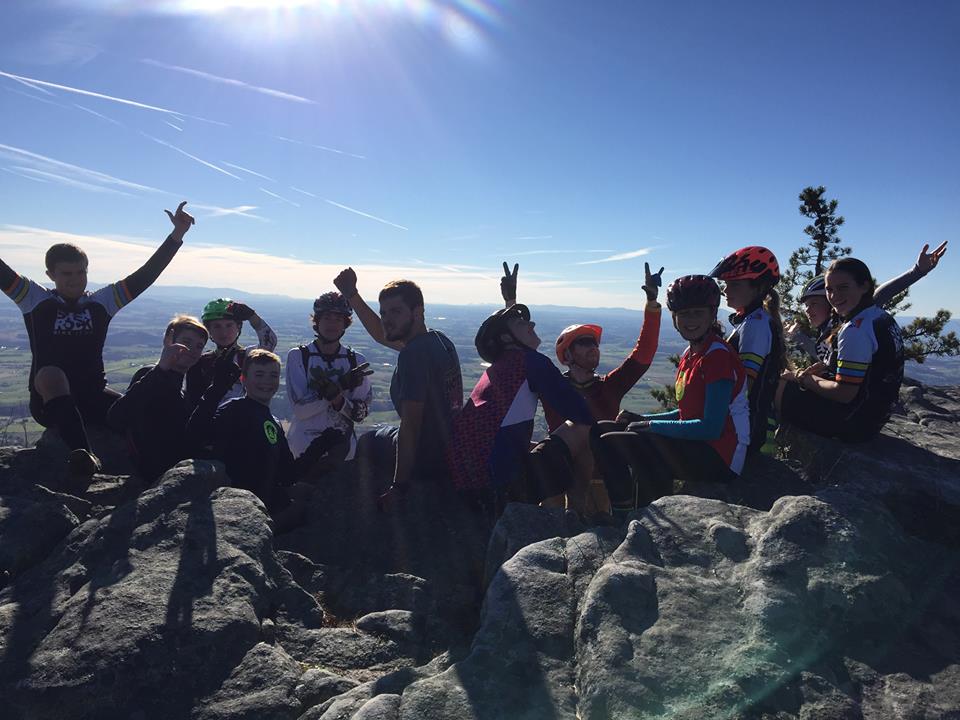 Members make our wheels go round, and underwrite everything we accomplish as a Coalition.
Every new member enhances our influence and enables the Shenandoah Valley Bicycle Coalition to do more for bicycling and walking in the Shenandoah Valley, on the Massanutten Western Slope, and in the George Washington National Forest.
We'd love to have you join today!
Looking for a Massanutten Trail Pass? Please remember that membership in the Coalition is the first requirement to participation in this exceptional riding opportunity.
---
Donate
Every dollar given magnifies our collective power to engage community leaders, empower new riders, and build exceptional riding opportunities.
---
Volunteer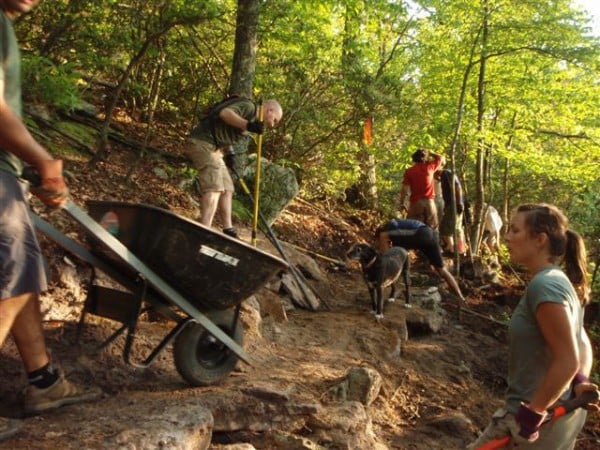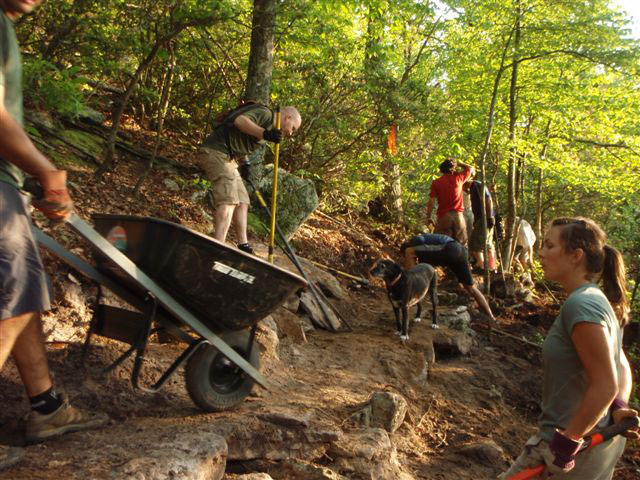 The Coalition is powered by the passion of our volunteers. Consider all of these ways to get involved today:
Volunteer for Trail Work.
Attend local government meetings to advocate for better bike/walk infrastructure .
Help plan community events, including the Mountain Bike Festival, Bike Month activities, and more.
Share you writing, planning, advocacy, ride leading, photography, graphic design, or other skills with the Coalition.
We would love to chat with you about how your passions and skills can become part of the Shenandoah Valley Bicycle Coalition. Please Contact Us today.
---
Stay Up to Date
To hear about future rides, events, advocacy calls, and volunteer opportunities, join our newsletter today.
---
Shop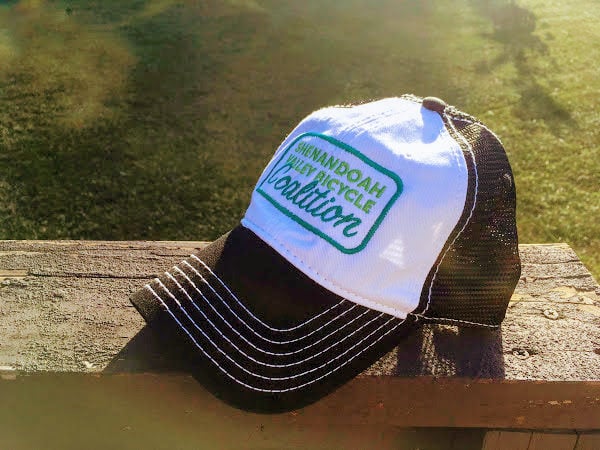 Sport your Shenandoah Valley Bicycle Coalition hats, socks, and stickers around town to let everyone know the importance of fun, healthy, safe, accessible, and carbon free human-powered transportation.
Shop Shenandoah Valley Bicycle Coalition apparel online here.