If a 4-Year-Old Can Do it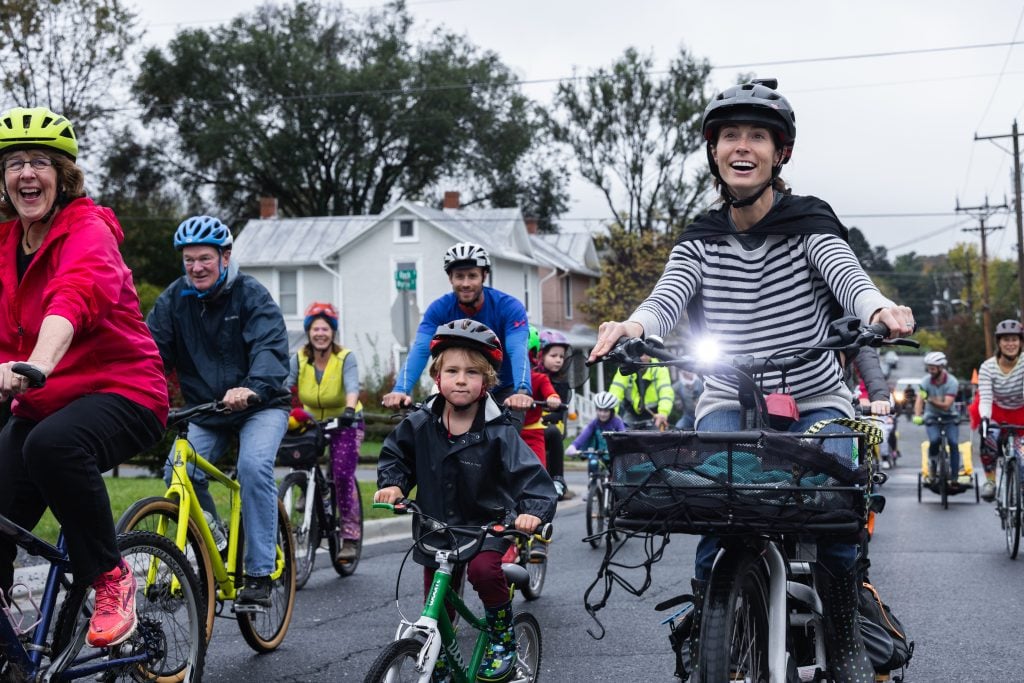 I rode my bike to Hillandale with our four-year-old last week. It was the first time he had ridden from our house to the Rocktown Trails all on his own. It filled my heart with warmth and joy.
We pedaled together down Liberty St in Downtown Harrisonburg, taking the entire right lane and riding over top of painted sharrows and past signs that read "Bikes May Use Full Lane."
He was elated. While eager to ride the dirt and rock trails in Hillandale Park, he was equally proud and excited to ride with his dad on the road rather than on a sidewalk.
Can You Make a Year-End Contribution to help us wrap up 2021?
But the experience could have been better, safer, and more comfortable for Birch and me. Another world is possible, a world where all ages can ride and walk safely as part of their daily lives. Our children deserve this world and so do you.
By supporting your Coalition with a year-end gift, you are helping make it safer for a child, a parent, a brother, a sister, and a colleague to move about our communities on two wheels and two feet.
Why Does the Coalition Exist?
As we rode, I thought about all the changes underway in the Valley. All the big transportation projects on the horizon and all the opportunities for trails on our public lands.
I know our community will need to show up for these opportunities and be part of the process from day one. This is why the Shenandoah Valley Bicycle Coalition exists. To play the long game and be sure biking and walking are part of the planning from day one.
We know you can't always be at every local meeting, meet with every decision-maker, and email all of your elected officials. That is why we are here. To provide a consistent and persistent voice for safer streets, more accessible trails, and stronger, more connected communities.
We have an anonymous donor who will match all gifts on December 31. If you are able, please consider a gift today.
Your support allows us to dream big and build a world where walking and biking are safe, accessible, and part of everyday life. Not only for Birch but for all of our children and families.
I can't wait for a new year and more opportunities for biking and walking in the Valley.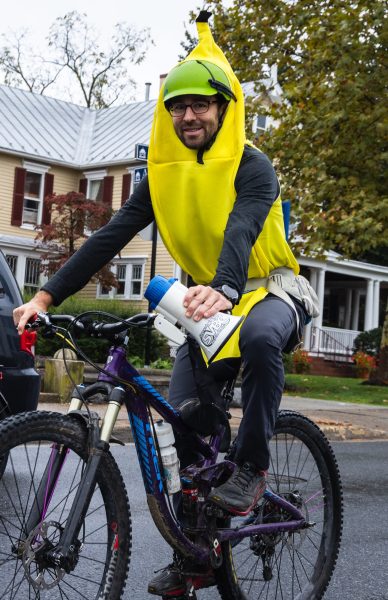 With gratitude and wishing you and yours a Happy New Year!
Kyle Lawrence
Executive Director