Calling Local Businesses and Organizations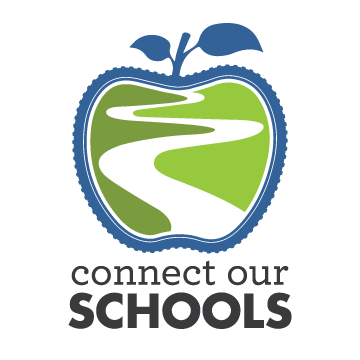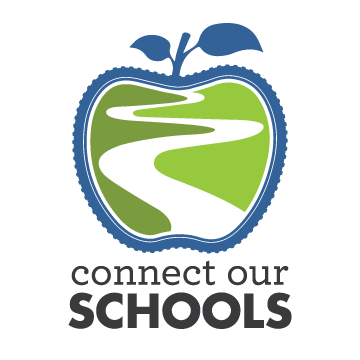 We are compiling a list of local businesses and organizations who support Connecting our Schools. Have interest? Or know
someone who might be interested? Read the letter of support. We are building a coalition we are building it bigger, widening the corridors, and adding more lanes. We will present this letter to City Council in addition to the letter of support sign-on campaign. Read our Letter that we will submit to council.
We will update our list of businesses and organizations as it grows but we need more. If you have an idea or would like for us to reach out to someone then please drop us a line via email- [email protected] or give us a call 571-277-8121
Local Business/Organizational Support:
Sage and Sandalwood
Edwin's Autobody Shop