Dec 1-2 Bridge/Road Hollow Trail Work Campaign & Dec 8-9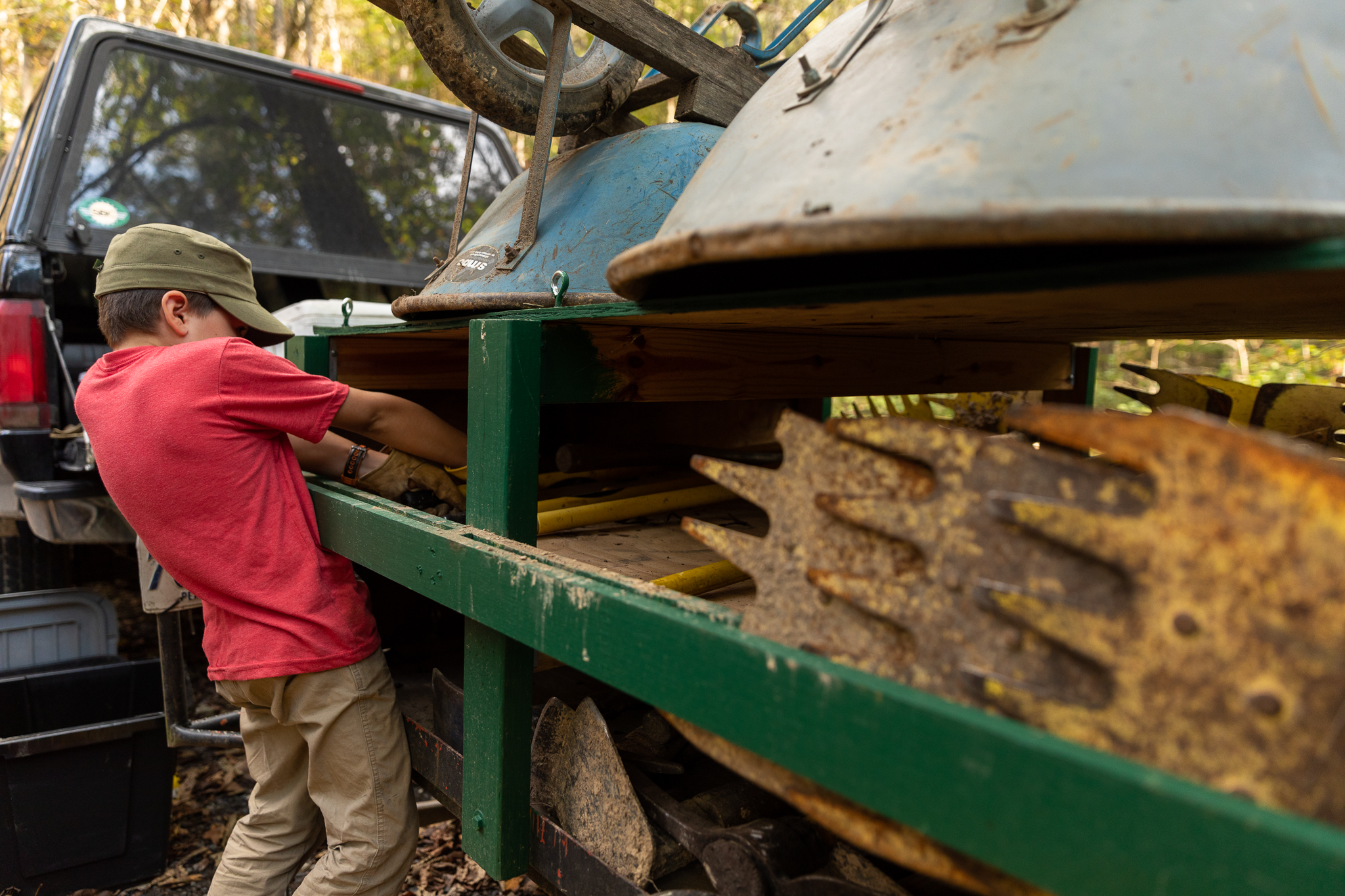 Update for this Saturday (12/8): Weather looks good. The plan is to work on the steps on Bridge Hollow, a good project for a team of 6-10 folks and would finish up that project. It will be a wet crossing to ford Ramseys Draft and folks should bring extra shoes and be prepared to get their feet wet.
Why: You recreate on trails in the National Forest and MANY of these trails see little to zero maintenance during the year. The Forest Service has virtually ZERO capacity for trail maintenance and relies on volunteer groups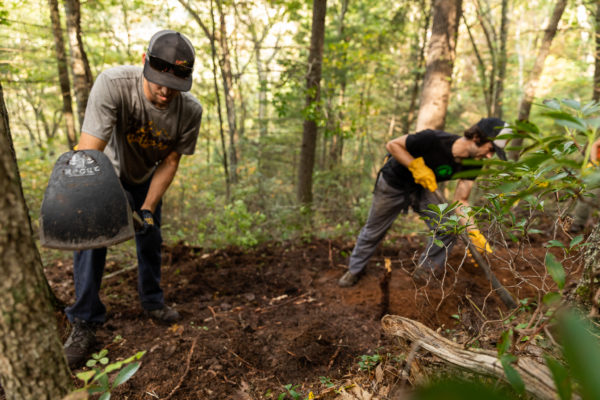 Where: We will be working on the Road Hollow or Bridge Hollow Trails both of which are accessed from the "Mountain House" parking area off of US250. If you want to carpool you can meet at Mr. J's Bagels on US 42 South in Harrisonburg for a ride out to the site.
When: 9 AM Meet at Mountain House off of US250 Click for Google Map Trail work will likely wrap up around noon and you can expect to be back home between 1 and 2 pm.
December 1- Saturday Crew Leaders: David Lee
December 2- Sunday Crew Leaders: Thomas Jenkins
December 8- Saturday Crew Leaders: Vince Bowman and Jake Brown
December 9- Sunday Crew Leaders: Gretchen Sallah
What will we do: Lots of benching or digging work is needed to reestablish the trail tread in places where it may not be in the best of shape.
What to bring: Sturdy closed-toe shoes (boots if you have them), gloves, long pants, long sleeves, snacks, and water.
Questions? Contact us- [email protected]