3/11: March Social w/Special Guests

***Special Guests for our 3/11 Social***
We will hear from Harrisonburg's first bicycle powered compost pickup service, Soil Cycles as well as Lacey Dean from the Virginia Wilderness Committee who works on issues in the George Washington and Jefferson National Forests. Read about Virginia Wilderness Committee's position on the Atlantic Coast Pipeline and also their most recent push for Wilderness Additions in Virginia: Click Here
Where: Basement of Clementine (Ruby's Lounge)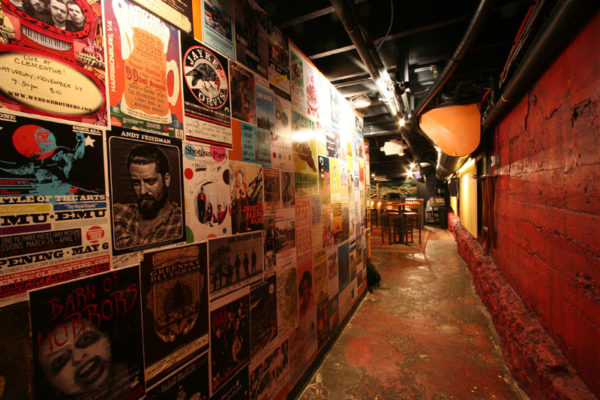 When: 7 PM / Monday, March 11 We always meet on the second Monday of every month
What: Our monthly gathering is equal parts social and equal parts information sharing/cross-pollinating. With updates and ideas about all the great things that are going on in our communities.
---
What it looks like: Most folks arrive around 7:00 pm, order food, and/or drinks, hang out and chat. Somewhere between 7:30 and 8 pm, we hold a half-hour informal meeting, where we talk about Bicycle Coalition and community events and anything on tap regarding bicycles in the area. After the meeting, people resume hanging out and chatting.
Still have questions? Send us an email: [email protected]
It's really fun, a great way to find out what we're up to, and, if you'd like, to get more involved. We'd love it if you joined us.