2 Openings on the Rockingham County Bicycle Advisory Committee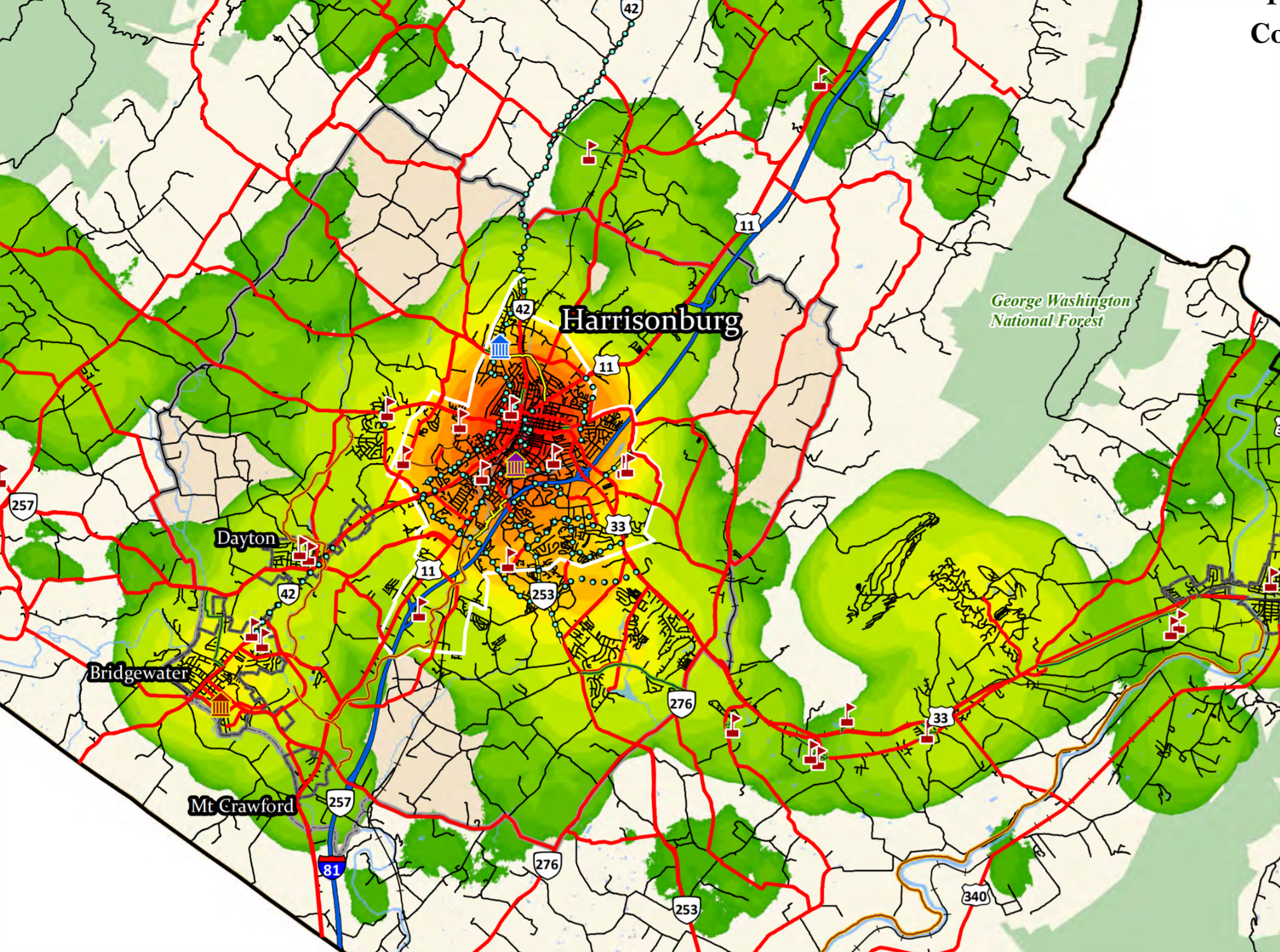 Do you live in Rockingham County and want to see more Bike-Walk projects happen in the county? Consider joining the RBAC (Rockingham County Bicycle Advisory Committee).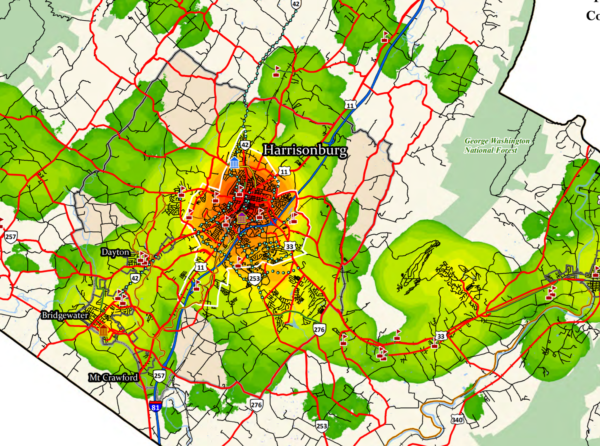 What does the RBAC Do: Advise the Board of Supervisors in the promotion, planning, and implementation of bicycle and other non-motorized transportation in Rockingham County. With a goal to foster a healthy community by supporting and encouraging pedestrian, bicycle, and non-motorized vehicles as viable modes of transportation through infrastructure improvements, intermodal connectivity, and education and enforcement programs. The RBAC works to help implement the Rockingham County Bicycle and Pedestrian Plan.
When does the RBAC Meet? Rockingham Bicycle Advisory Committee (RBAC) regular meetings are held on the 3rd Thursday of January, March, May, July, September, and November from 6 p.m. to 8 p.m. at the Rockingham CountyAdministration Center, 20 East Gay Street, Harrisonburg. Special meetings may be called at other times.This is a working committee and sometimes requires work outside of meetings.
How do I apply? Fill out this RBAC Application and email it to Rockingham County Director of Planner, Bradford Dyjak:
[email protected]