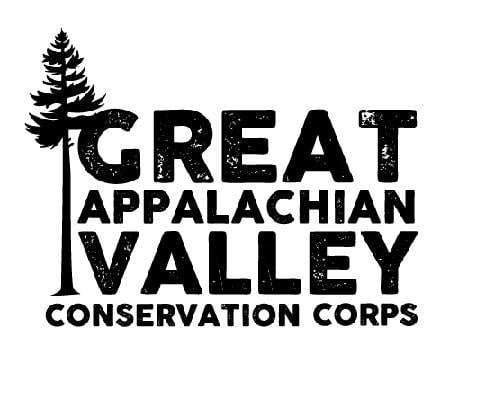 The Great Appalachian Valley Conservation Corps (GAVCC) is hiring crew leaders and crew members for both young adult (18-25 y/o) and youth (16-18 y/o) trails and conservation crews. GAVCC crews work across Virginia and West Virginia on trail maintenance, habitat improvement, historical restoration and disaster response projects.
Here are the links to Crew Leader: http://bit.ly/2mz7Jtc
and AmeriCorps Crew Member: http://bit.ly/2o4tXCo
The GAVCC is a local conservation corps that strives to connect young adults and youth with meaningful conservation service work in their community and region. The GAVCC is proud to partner with AmeriCorps, The US Forest Service, the National Park Service, The Shenandoah Valley Battlefields National Historic District and many others to sustain and improve access to our public lands.
This year the GAVCC is on track to field seven crews and create over 50 paid opportunities for young adults and staff to build skill sets and a stronger sense of place. That could total over 15,000 hours of work on public lands this year! More information and links to applications can be found at GAVCC.org
Please share widely and support GAVCC's work to engage young adults and support our public lands!