What makes the Shenandoah Valley Century, Bike Month, or the Shenandoah Mountain Bike Festival so much fun? The amazing volunteers who plan, execute, support, and cheerlead these signature events!
We need volunteers at every level of engagement — from day-of staffing of aid stations to long-term event planning.
Please reach out if you would like to help with our annual events.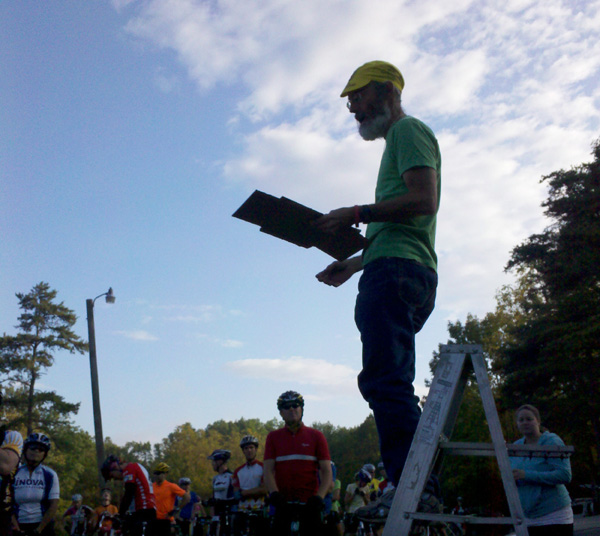 More Volunteer Opportunities