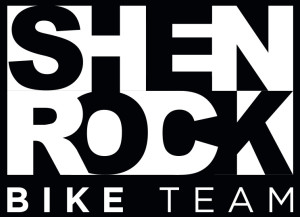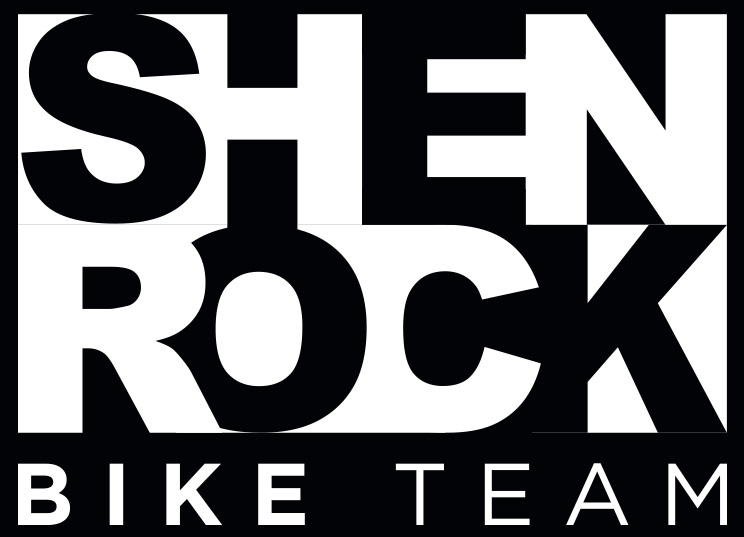 The SHEN-ROCK Youth Bike Team represents the Shenandoah Valley and retains a distinct identity and mission to promote youth cycling while operating under the umbrella of the Shenandoah Valley Bicycle Coalition. As such, the SHEN-ROCK team enjoys the full benefits of the SVBC 501(c)(3) non-profit. The SHEN-ROCK team is open to participants in High School, Middle School, and in some special cases, elementary school.
Learn more about the team on SHENROCK.org Want more information or for someone to followup with you? Please fill out our form for more information.

What we need you to do before you can ride with the SHEN-ROCK mountain Bike Team:
JOIN the SVBC: Your family must be current members of the Shenandoah Valley Bicycle Coalition. A basic family membership costs $40 a year and the SHEN-ROCK participant must be included by name in the family SVBC membership group or "bundle." Please select FAMILY membership. You can Join or renew your SVBC membership here:

svbcoalition.org/join/

If you have membership questions please direct them to Kyle Lawrence (

[email protected]

)
Obtain a Trail Pass for Massanutten's Western Slope Trails: The majority of team rides are on the Western Slope Trails and you will need a pass to ride. Once you are a current member of the SVBC you can either volunteer for trail work or donate towards your trail pass. More information on how to obtain a Trail Pass
Purchase a USA Cycling license

This annual license runs $35 for a junior racer and will be required

if you plan to race

in the spring VAHSMTB League.

You can purchase a USA Cycling License online Today.
Sign 3 Waivers and return to Kevin Rogers ([email protected] ). Parent or guardian will need to sign a waiver for any rider under 18 years old.

USA Cycling Release Waiver

(Must be signed by parent or guardian)

League of American Bicyclists Waiver (Must be signed by parent or guardian)

Massanutten Western Slope ONLINE Waiver (Must be signed by parent or guardian)
Helmets are mandatory for every ride:

Without a helmet riders will NOT be allowed to join in on weekly group rides or any other event on a bicycle.
Bicycle in Working Condition:

Each rider is responsible for arriving at group rides with a bicycle in safe working condition.