LCI Seminar to be hosted in Harrisonburg, VA November 11-13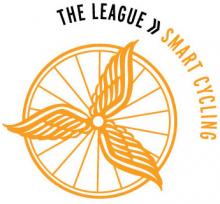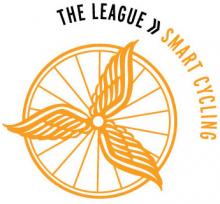 Exciting news! We are hosting an LCI Seminar in Harrisonburg on November 11-13.
The Seminar is a 3-day training that focuses on teaching and demonstration techniques you will use with your future students both on-bike and in the classroom. If you are interested in improving your teaching skills to help people feel more secure about getting on a bike, consider joining us!
Information about LCI Seminars and becoming a certified League Cycling Instructor
Registration for the LCI Seminar *Sign up here!*
SVBC also has a few scholarships still available for members who live or work within Rockingham, Shenandoah, Page, Augusta, or Rockbridge Counties. (Cities and towns within those areas qualify.) The scholarship will cover the $300 registration cost of the LCI Seminar. Scholarship information. 
Seminar Coach (instructor) is Les Leatham, who has been teaching LCI Seminars for nearly 4 years and was formerly the education coordinator for the New Jersey Walk Bike Coalition.
Questions? Thanh Dang is the Site Facilitator for this Seminar and she is available to answer questions about the Seminar (registration process, timeline, location, logistics, etc.), help you find lodging options, and can share information about the area. Contact Thanh at [email protected]
This Seminar is made by possible by the generosity of volunteers and staff of the Shenandoah Valley Bicycle Coalition, the City of Harrisonburg Department of Parks & Recreation, and the League of American Bicyclists.