High School Mountain Biking Continues to Grow in the Valley
Guest piece written by Kevin Rogers. Kevin has taken the lead in helping organize the High School team this season.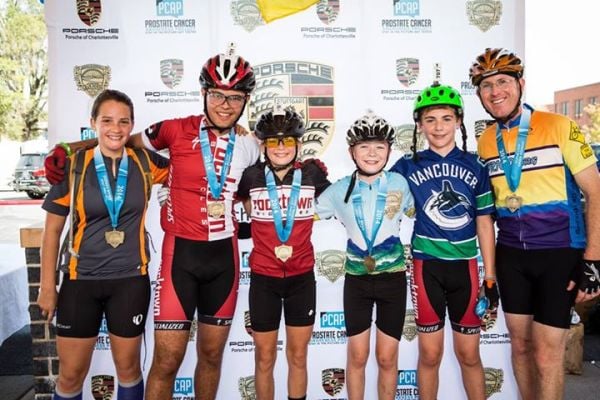 The Rocktown Youth Composite Team (RTC) has had a great Fall race season in the NICA league. Our weekly practices had provided our kids with great training opportunities and more importantly awesome fun! We have been utilizing everything from Massanutten and Hillandale to Mud Pond and Tillman West trail for our training rides. Our kids love being able to get out in the woods and explore all the local trails while training for their upcoming races. Race days have turned into family events and Team spirit and comradery has excelled with their regular and consistent gatherings. Each week our coaches are greeted with enthusiasm and smiles! Speaking of coaches, RCT has been blessed with great volunteers who stepped up to help out with the team. We are looking forward to our final race of the season this coming Sunday which will then be followed by and end of the season celebration the following weekend. RCT plans to keep riding even after our last race so that we keep the kids on the trail and ready for the upcoming Spring season.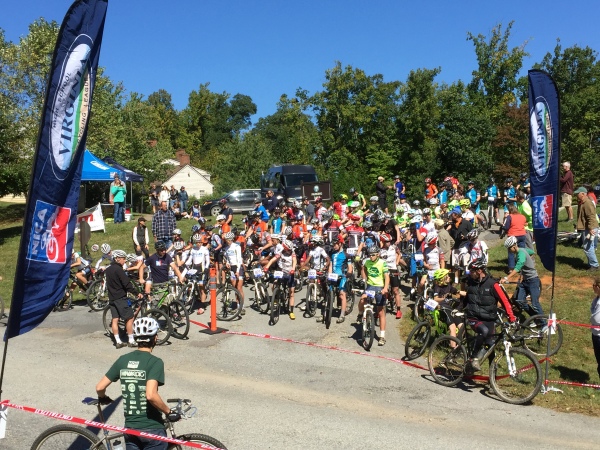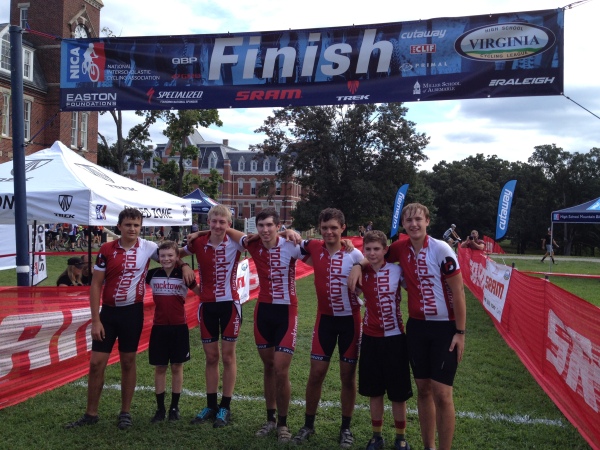 Interested in High School Mountain Bike racing? Contact Kevin Rogers of the Rocktown Composite Team: [email protected]
More info on the Fall NICA Virginia League: http://www.virginiamtb.org
More info on the Spring VA Mountain Bike League: http://vahsmtb.org/