Cognative MTB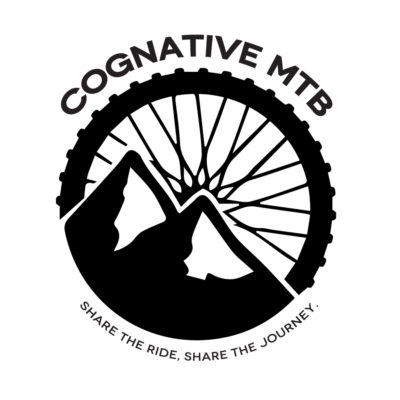 From the Coalition: We are always excited to partner with businesses that share our values and beliefs. When Austin checked in with us about the possibility of a Shenandoah Valley Design we were all ears and full of support and enthusiasm. As Austin mentions, Cognative MTB donates a portion of every (Shenandoah Valley Design) sale to the Bicycle Coalition. You may have run into Austin at our annual Mountain Bike Festival at Stokesville or maybe you will in the future. Either way, we support businesses that give back to our trails and public lands. We are always grateful when they also give back to help further our work. We'll let Austin tell you more about Cognative MTB
From Austin: Two years ago, a dream was finally realized when we moved to Hendersonville, NC, right next door to Pisgah National Forest and Dupont State Forest. I jumped head first into the mountain bike scene and despite 7 years living in Harrisonburg, VA where the bike scene is thriving, I made an automatic assumption that many riders do. There are around 180 miles of singletrack trails open to bikes in close proximity to Brevard, the next town over. How could I not assume the Forest Service maintained and built all of these trails? I was in for quite the education…
The National Forest Service has no budget. Ok, a very, very, very small budget – nowhere even close to what is needed to care for our public lands here in the US. Due to the Forest Service's limited resources, there are two options when it comes to a trail: either it's cared for by volunteers or it is completely shut down if it causes issues. The two issues that will typically cause a trail closure are sediment in local streams (which can be a huge threat to the wildlife) and when a trail becomes unsustainable due to poor design and erosion caused by use and weather.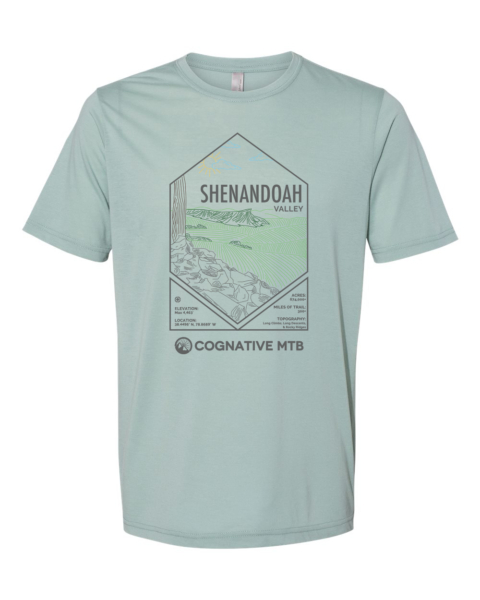 As the Cognative MTB brand started coming together in 2018, it was clear that part of our Mission and Vision was going to be giving back to the trails but also to encourage riders to get involved on a local level. From the very beginning we decided that for every product sold, we were going to give a portion back to the trail group that cares for the ride area.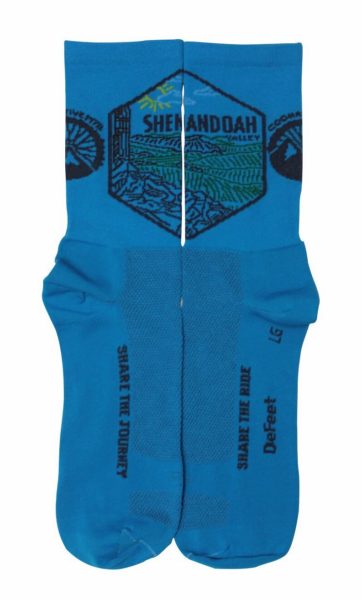 As our brand has evolved over the last year and a half, we are passionate about encouraging mountain bikers to ride their favorite trails and also to explore new places. The core of our product line is trail based collections. We started with Pisgah and Dupont and now added the Shenandoah Valley Collection to the lineup. We hope that not only will we raise a few dollars along the way but also be able to educate riders about proper trail etiquette and encourage them to get involved. We're proud to donate back to the Shenandoah Valley Bicycle Coalition for every Shenandoah Valley product sold and, we are just as excited to see the impact they have had on other trail organizations on the east coast.
Get involved. Give back. Let your voice be heard. And Go Ride Your Bike!
Austin Bankert
Founder – Cognative MTB