4/22: Tillman Road Trash Clean Up Day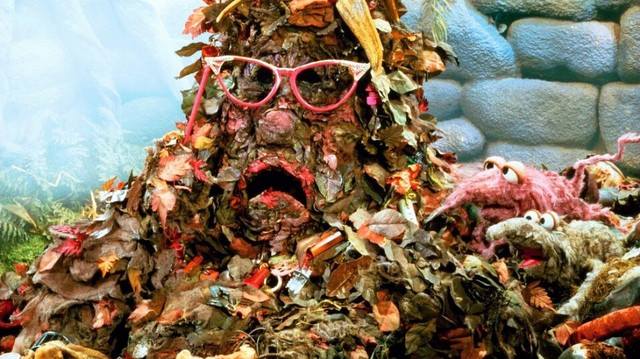 We need volunteers! Please come and help us with some MUCH needed cleaning of the GW National Forest.
For the last TEN years, the Shenandoah Valley Bicycle Coalition has been giving back to mother earth by picking up trash in our precious George Washington National Forest on Earth Day.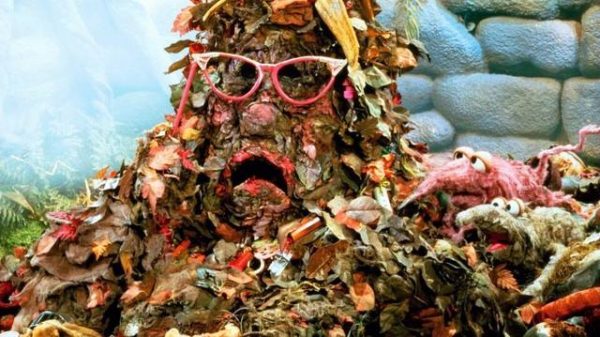 When: Saturday, April-22  8AM