2020 Elections Board of Directors SVBCoalition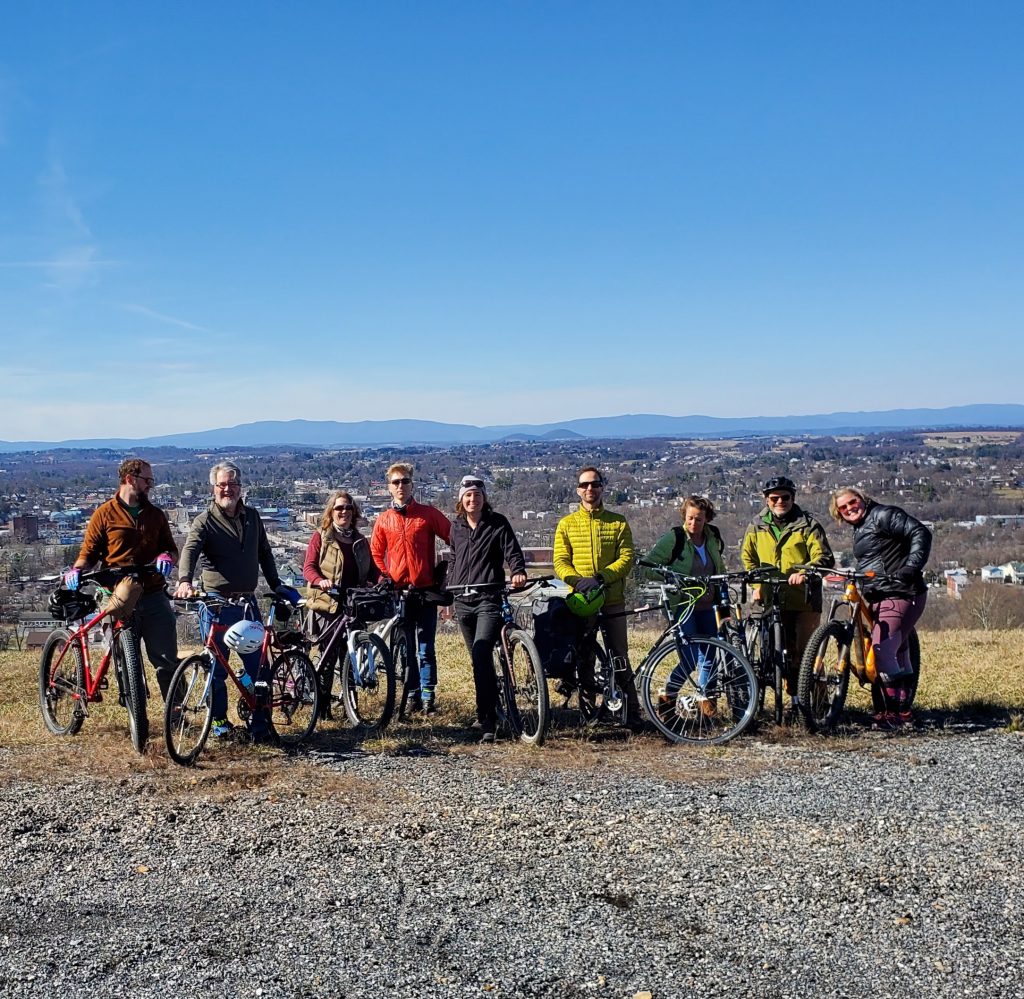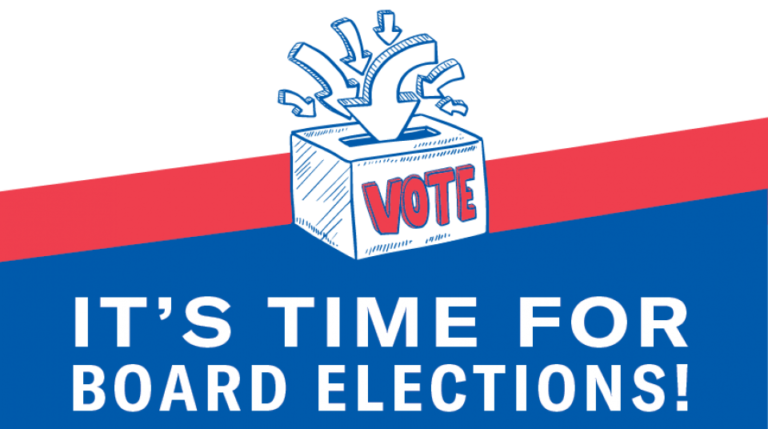 Your Bicycle Coalition relies on our Board of Directors to help steer and guide the organization as we work towards our mission to Build Better Communities in the Valley using the Bicycle as a catalyst for change. The Board consists of up to eleven directors who each serve a three-year term.
We want to especially thank Mike Bowen who just wrapped up three terms of service on the Coalition Board. We have a volunteer profile up on our website to highlight all of Mike's wonderful contributions and hope you will take a look.