The 35th Annual Shenandoah Valley Century is filling up fast! Register now to secure your spot and be sure you can ride in this historic event on the "flattest roads in the Shenandoah Valley"
What are you waiting for? Go ahead and register right now. NOW!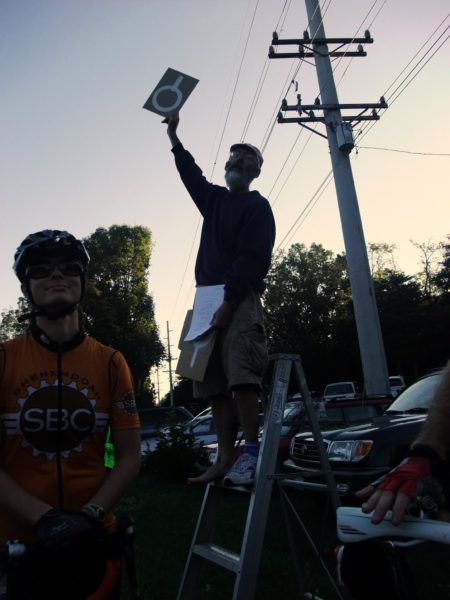 Family Registrations:

be sure to
add your other family members

as "guests" (click the "Add Guest" button near the bottom of the page where you enter your First and Last Names).
Note about payment:

you can pay either with
Paypal

or with a

credit card

; after you click the "Pay Online" button, you'll be redirected to the Paypal page.
If you don't want to use Paypal

, look for the

grey button

near the bottom labeled "Pay with Debit or Credit Card";

click that button

to use your card instead of Paypal.
SVBC members:

You will be shown the "member rate" once you've entered your email address. Be sure to use the same email address as you do for your membership!
If you have any problems registering

, please send an email to

[email protected]

, and we'll try to get it straightened out.

Powered by Wild Apricot Membership Software